Hot Line:400-0530-636
Tel:+86-530-7355311
E-mail:zhangteng@c-jsec.com
heguowaimao@163.com
Fax:+86-530-7355311
Add:Heze City, Shandong Province, China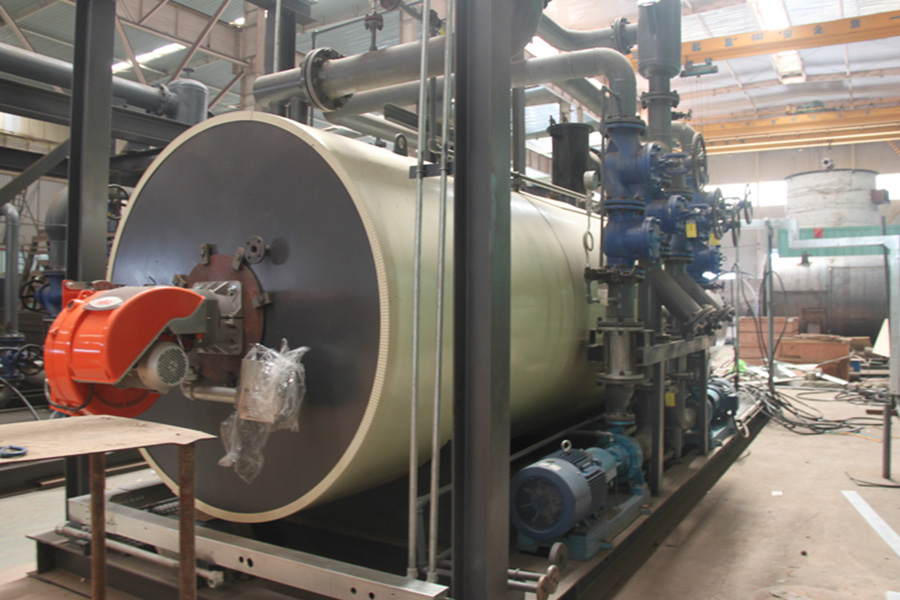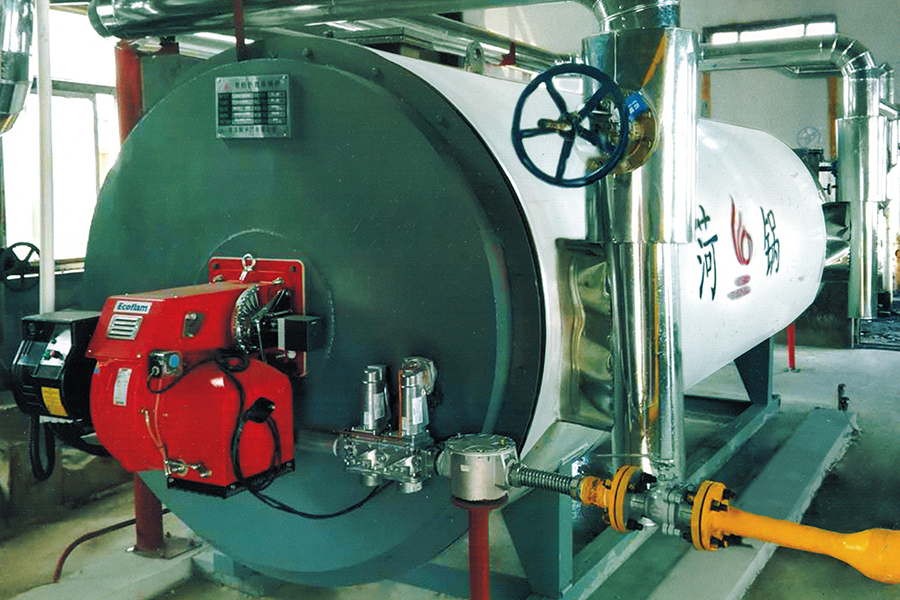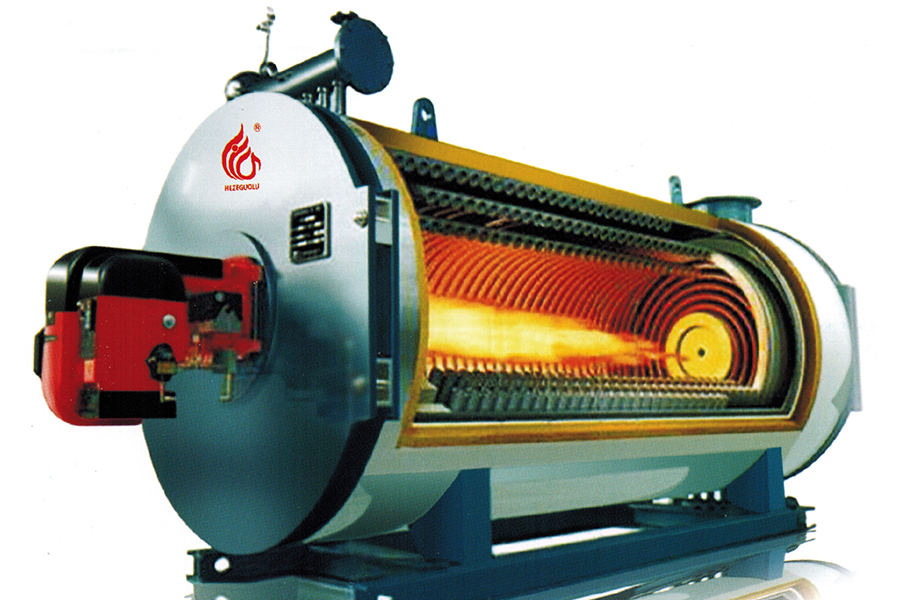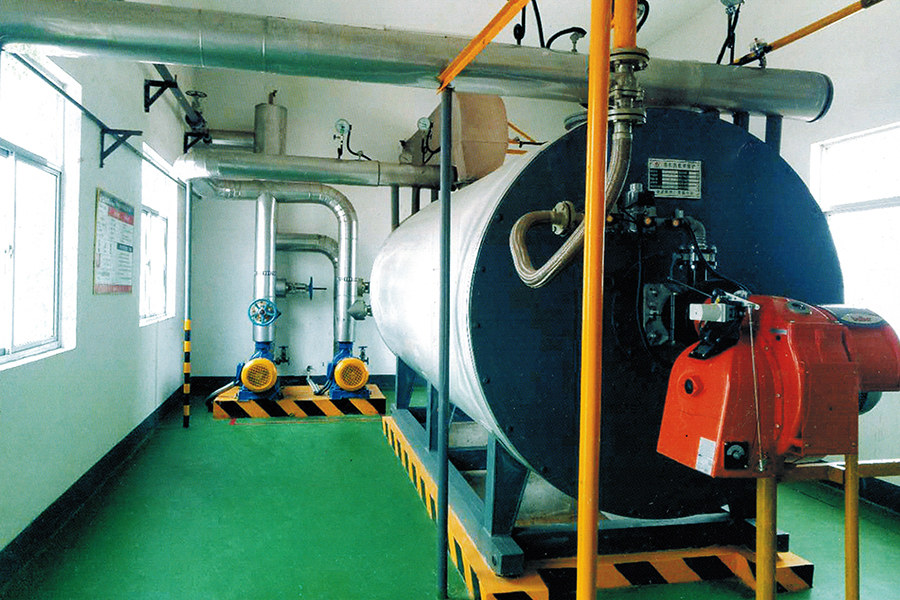 Skid Mounted Thermal Oil Boiler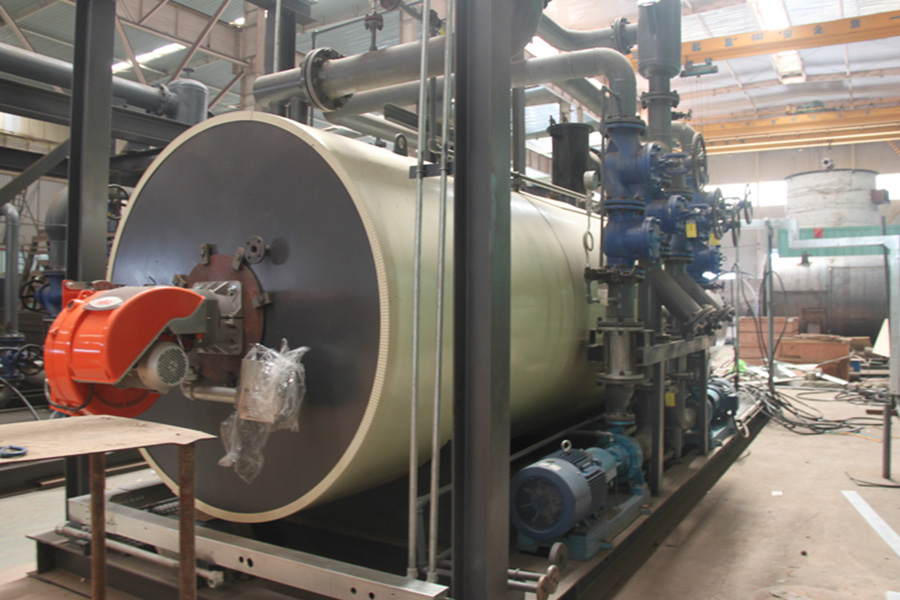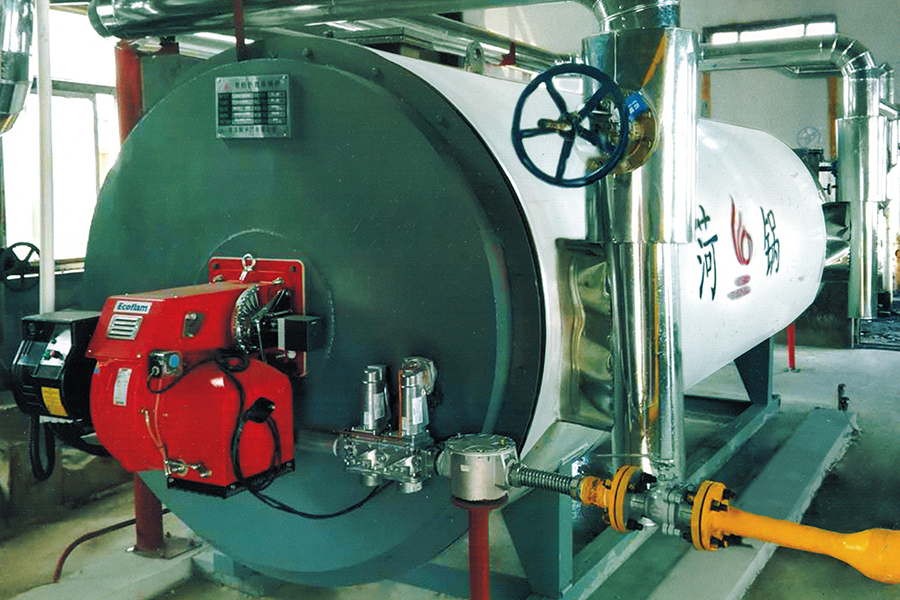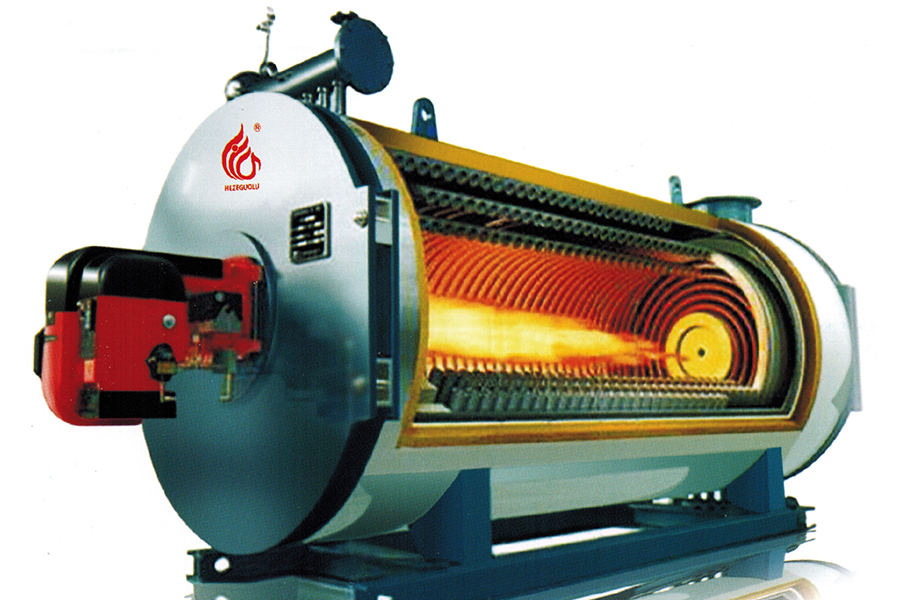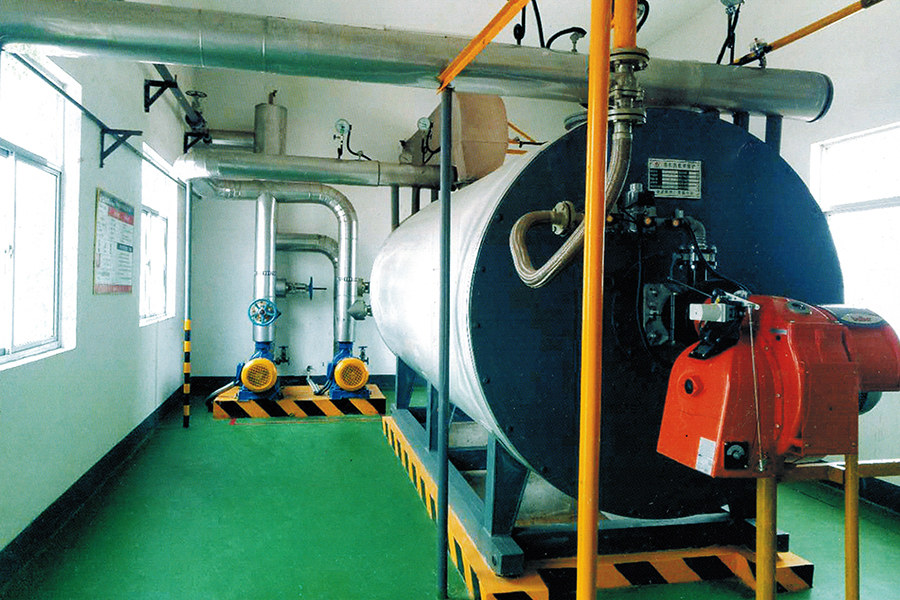 thermal oil boiler
Mounted Skid
 Product introduction
  Integral skid-mounted
thermal oil boiler
is a new type of boiler product developed by our company according to user needs;It uses natural gas,coal,oil,biomass,biogas,coal gas,petroleum gas,etc.as fuel,and thermal oil as heat carrier,and the hot oil circulation pump is used to force the liquid phase circulation to transfer the heat energy to the heating equipment and then return to the special industrial boiler for reheating by the hot oil boiler.This product has the advantages of obtaining higher working temperature,stable working humidity and easy movement under low pressure,and is widely used in field operations such as highways.
---
 Product advantages
  1、All equipment in the boiler system(boiler body,burner,high-temperature circulating oil pump,oil injection pump,expansion tank,oil storage tank,electrical instrument control,other auxiliary equipment,etc.)shall be installed on the same skid with all functions of the traditional
thermal oil boiler
system.Users don't need to install the boiler by themselves,but they can use it after goods are delivered to the site for assembly.This kind of boiler is convenient to use,flexible to disassemble,small in floor area,and saves various resources,such as manpower and material resources.
  2、The traditional
thermal oil boiler
is installed in the boiler room,each auxiliary machine is relatively scattered,and the boiler room covers a relatively large area.Moreover,in order to make the boiler run,it needs to be equipped with a variety of pipes,valves and control lines.
  3、The skid mounted boiler system can be equipped with energy-saving devices to make full use of the waste heat of the boiler tail gas,which can reach the national energy consumption level of 1-3,and the boiler efficiency can reach more than 95%.The energy-saving device can be equipped with steam generator,hot water generator or air preheater according to different needs of users.
  4、The Installation,all welding is performed in the original factory,welding quality and accurate installation of each component.All components in the factory have passed various tests stipulated by the state and industry to ensure that each component is qualified and put into use when it leaves the factory.
  Advanced design,excellent options,high efficiency and energy saving,advanced control,safety and environmental protection,simple operation and complete functions.
---
 After sales service
  The user is most concerned about the longest continuous trouble-free time of the boiler.The continuous and reliable operation of the boiler of Shandong Zhongjie Pressure Equipment Co.,Ltd.is based on planning,prevention,and maintenance,through the whole process control management to ensure that the equipment works in the best state.At least one user return visits every quarter to guide users to make a set of practical energy-saving operation plan,and regularly check the operation of the thermal oil system,electrical control system and various equipment in the machine room.The boiler return visit service mode eliminates the failure in the bud state and changes the traditional passive service that the user only dispatches after the user reports for repair.The company has multiple offices throughout the country,equipped with professional after-sales service personnel,to deal with problems for users as soon as possible,to serve customers wholeheartedly,so that customers can rest assured to use without worries.
---
 Technical parameter table
YYQW skid mounted thermal oil boiler parameter table

Heat supply 104kcal/h

30

60

80

100

120

160

Rated power MW

0.35

0.7

0.95

1.2

1.4

1.9

Rated work pressure MPa

0.8

0.8

0.8

0.8

0.8

0.8

Rated outlet temperature℃

300℃

300℃

300℃

300℃

300℃

300℃

Body oil capacity m³

0.237

0.64

0.7

0.92

1.07

1.58

Circulating flow m³/h

28.354

56.7

76.96

97.2

118.46

153.9

Piping connection diameter DN

80

100

100

125

125

150

Electric control cabinet model

DK-350

DK-700

DK-950

DK-1200

DK-1400

DK-1900

Installed capacity KW

10

20

25

30

30

45

Overall transportation size

Length mm

6980

7680

8150

8650

9080

9880

Width mm

2650

2850

2950

  3050

3050

3100

Height mm

2650

3050

3660

3660

3660

3680

Transport weight T

5

8.26

9.68

10.94

11.63

13.42
We could not find any corresponding parameters, please add them to the properties table

Shandong Zhongjie Pressure Equipment Co., Ltd. highly focuses on green energy special equipment industry...
Hot Line:400-0530-636
Tel:+86-530-7355311
E-mail:zhangteng@c-jsec.com
Fax:+86-530-7355311
Add:Heze City, Shandong Province, China