Hot Line:400-0530-636
Tel:+86-530-7355311
E-mail:zhangteng@c-jsec.com
heguowaimao@163.com
Fax:+86-530-7355311
Add:Heze City, Shandong Province, China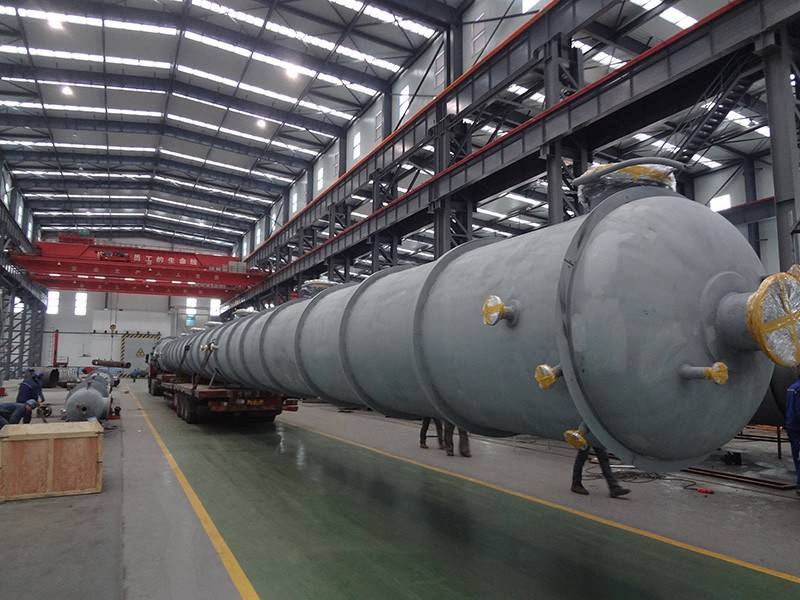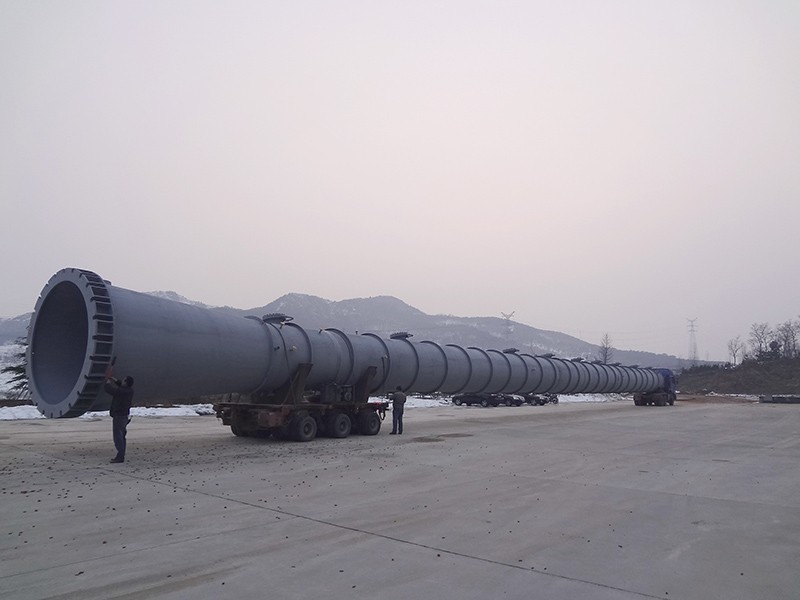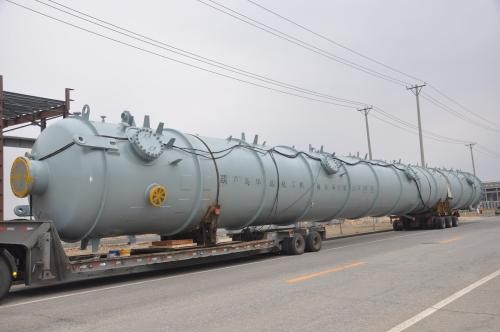 To achieve the process of gas&liquid, liquid&liquid heat exchange, reaction, separation, etc.
Pressure level, specifications: customized according to customer requirements.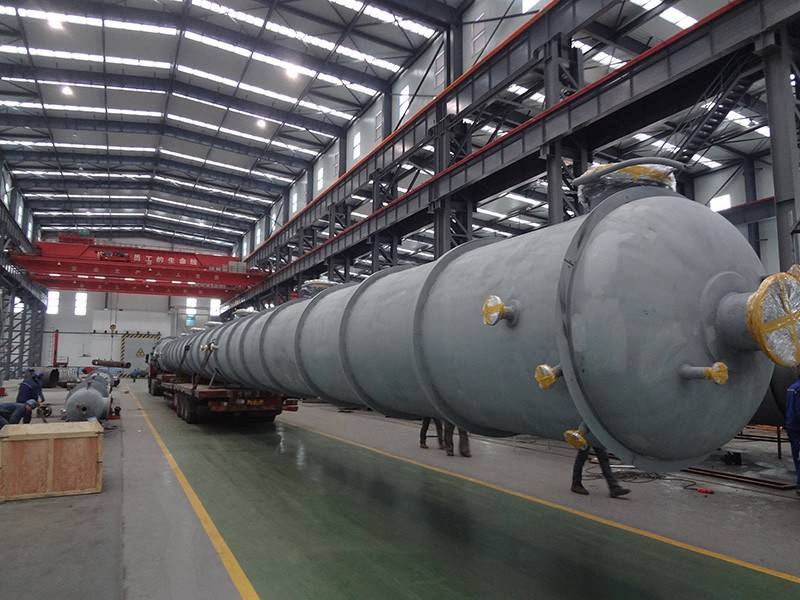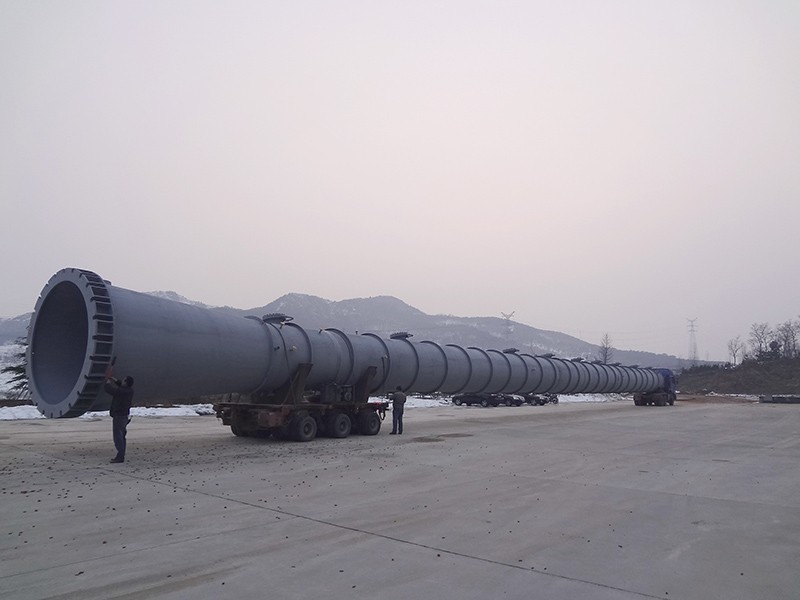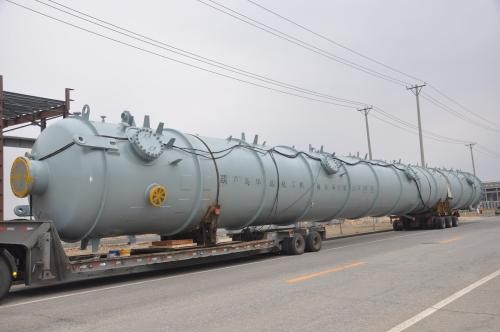 PRODUCT DESCRIPTION
Tower refers to equipment used to perform physical processes such as separation or absorption, and to change the composition of a complex mixture of gases or liquids. Also known as "tower equipment".
The height and diameter of the tower are relatively large, and certain accessories are provided inside and outside the tower. Internal parts are used to make the gas and liquid, gas and solid, liquid and liquid or liquid and solid in the material in close contact, and the surface is constantly updated to complete the process of mass transfer (generally accompanied by heat transfer).
The tower is a process equipment with a cylindrical welding structure, which is composed of a cylinder body, a head (or cap) and a support. It is a non-standard equipment specially designed and manufactured for a certain production process.
APPLICATION
Tower is a vertical equipment for distillation, purification, absorption, distillation and other chemical unit operations, widely used for mass transfer and heat transfer between gas-liquid and liquid-liquid phases.
CLASSIFICATION
According to the internal structure of the tower, the tower can be divided into a plate tower and a packed tower.
INSTALLATION PRECAUTION
The hoisting of tower equipment should take off and land smoothly, and should not be impacted;

The installation requirements are stable and firm, and the tower body needs to be vertical. In windy areas, the tower body should be strengthened;

The pipeline connected to the equipment should avoid all of its weight acting on the equipment's takeover, and the outlet at the top of the tower should be fixed;

It is recommended to install a compensator for the connection between the takeover and the pipeline;

When driving, the absorption liquid pump should be started first, the fan should be turned on, and then enter the system after normal operation;

When the system is running, the flow of the water pump should be adjusted to prevent too large or too small from affecting the use effect;

Pay attention to the water level at the bottom of the tower to prevent liquid from entering the air duct;

Prevent debris from entering the tower to block channels and pipelines;

If the medium is sticky or the sediment is attached to the tower, which will reduce the treatment effect, the flange can be disassembled to clean the blade

Shandong Zhongjie Pressure Equipment Co., Ltd. highly focuses on green energy special equipment industry...
Hot Line:400-0530-636
Tel:+86-530-7355311
E-mail:zhangteng@c-jsec.com
Fax:+86-530-7355311
Add:Heze City, Shandong Province, China