Hot Line:400-0530-636
Tel:+86-530-7355311
E-mail:zhangteng@c-jsec.com
heguowaimao@163.com
Fax:+86-530-7355311
Add:Heze City, Shandong Province, China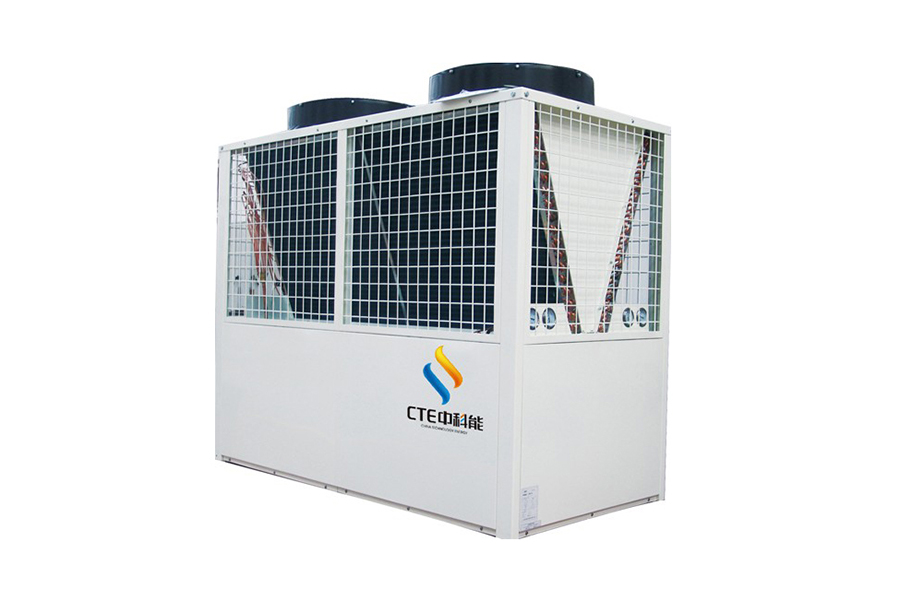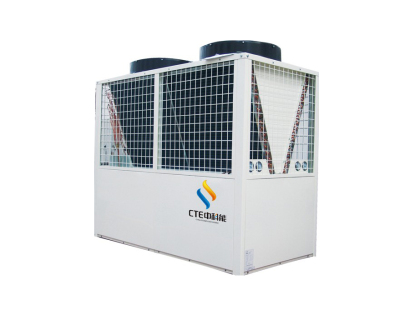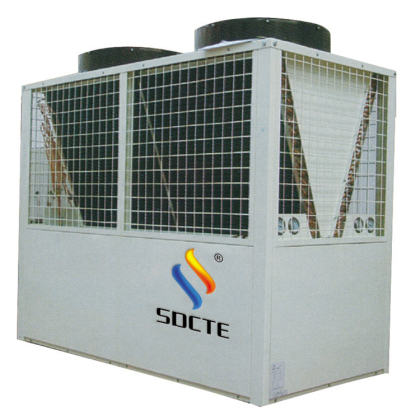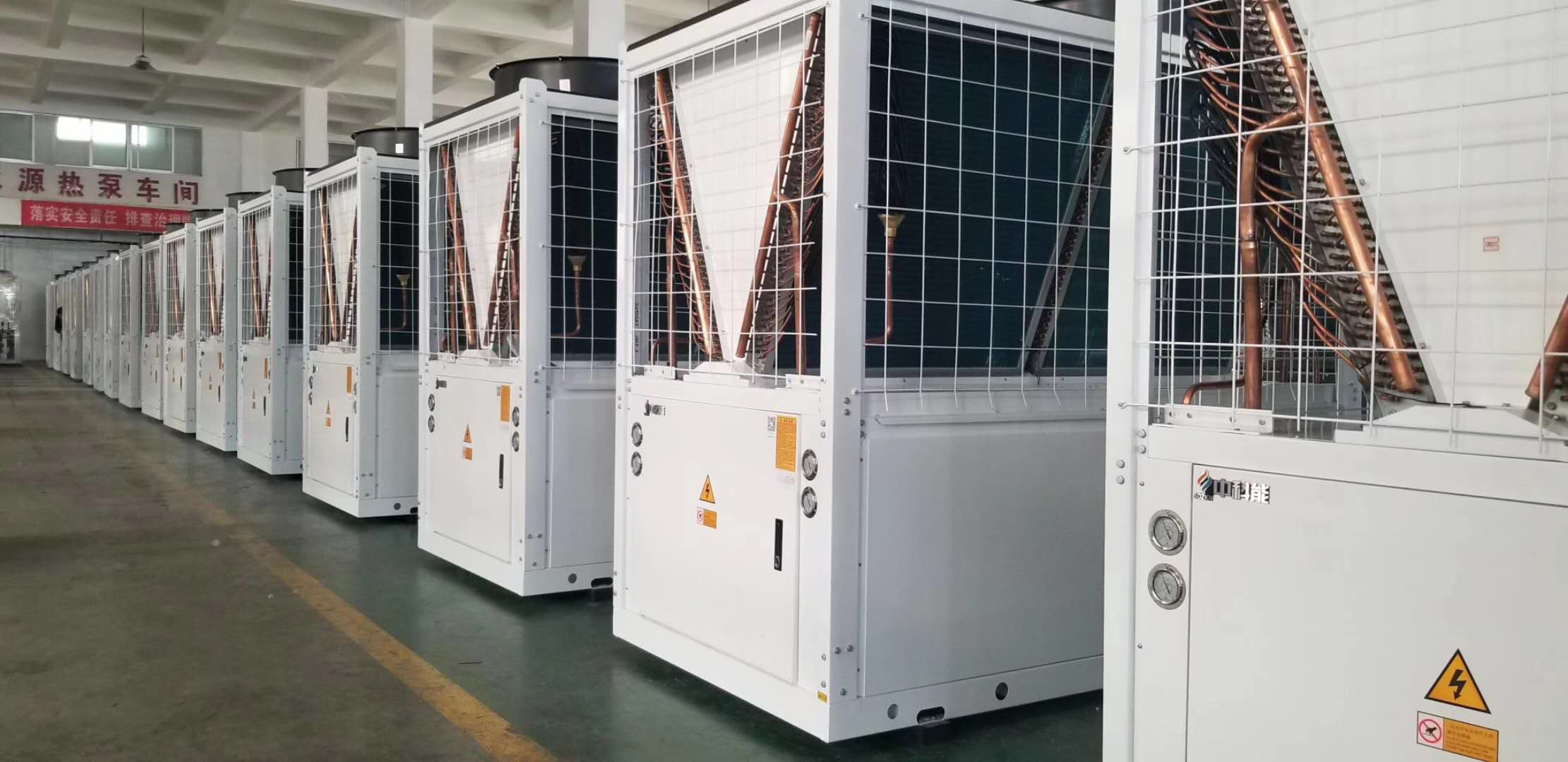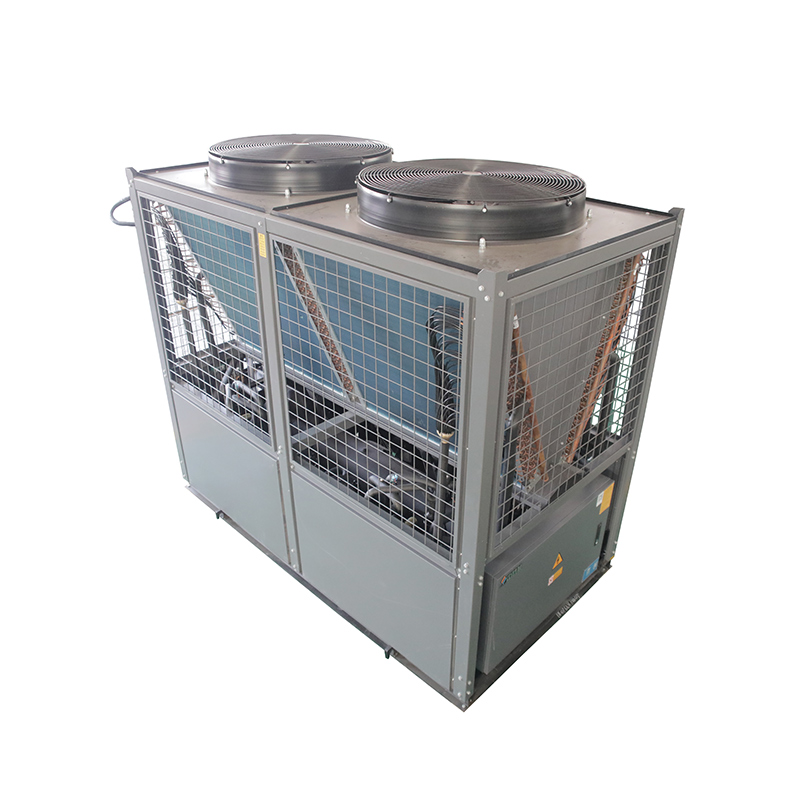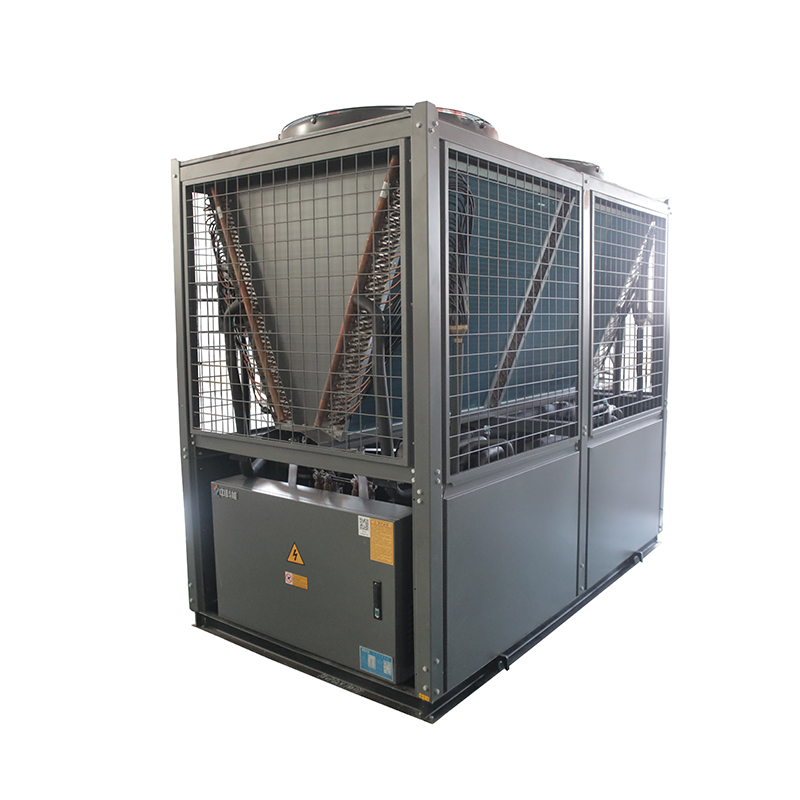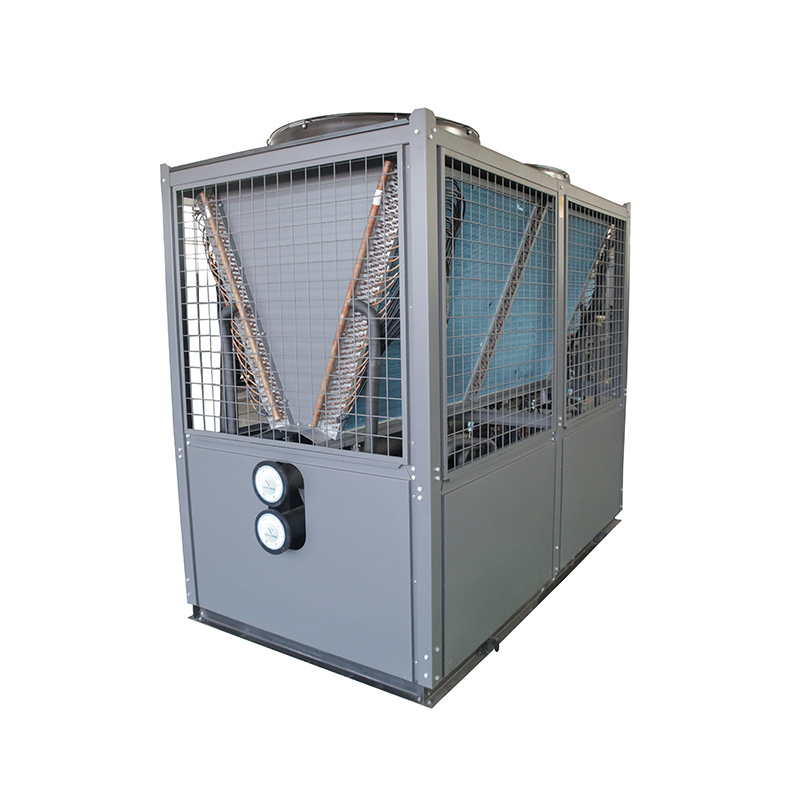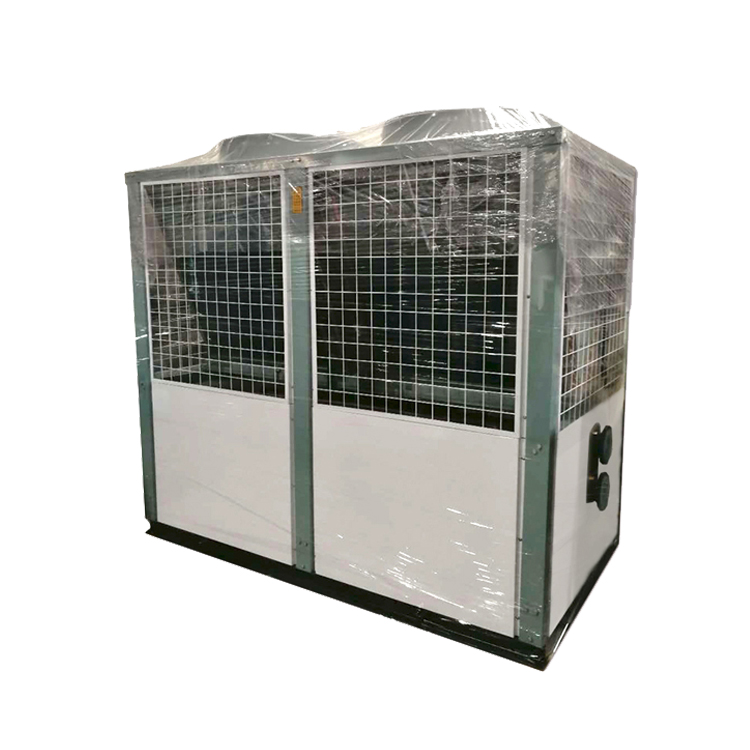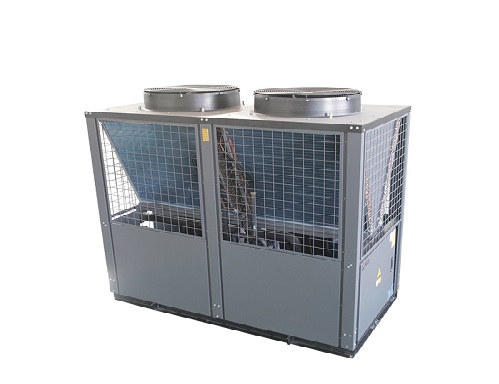 CTEFMD series modular air-cooled chillers are integrated central air-conditioning equipment with air as the cold source, water as the cooling medium and as the cold source.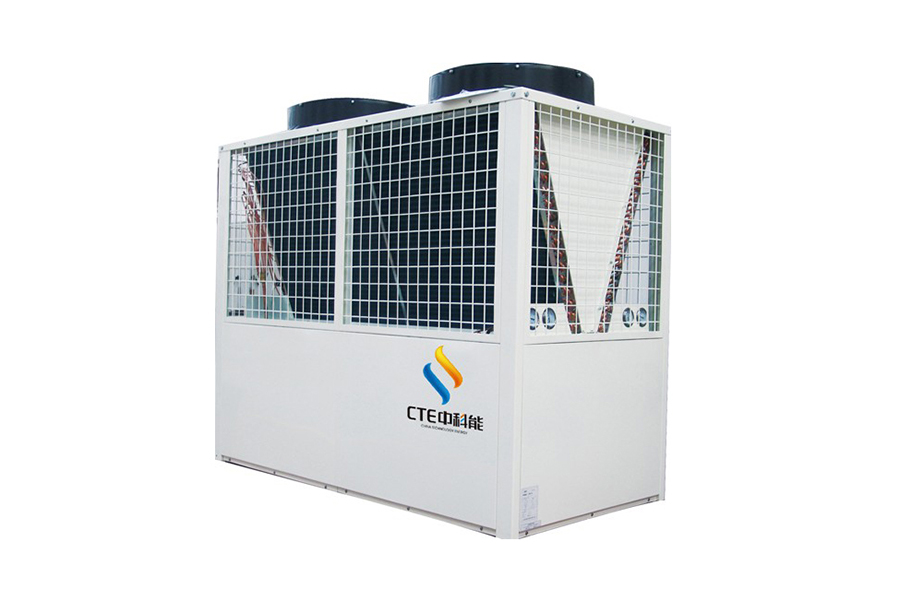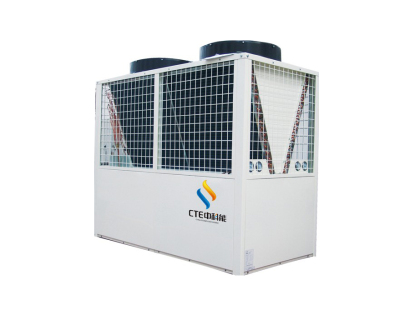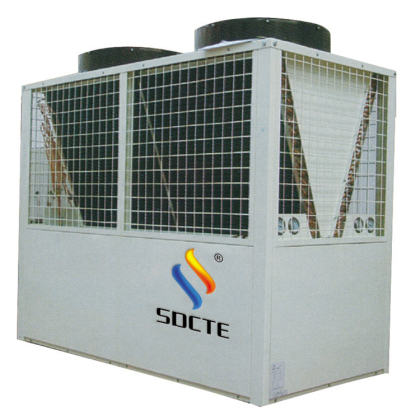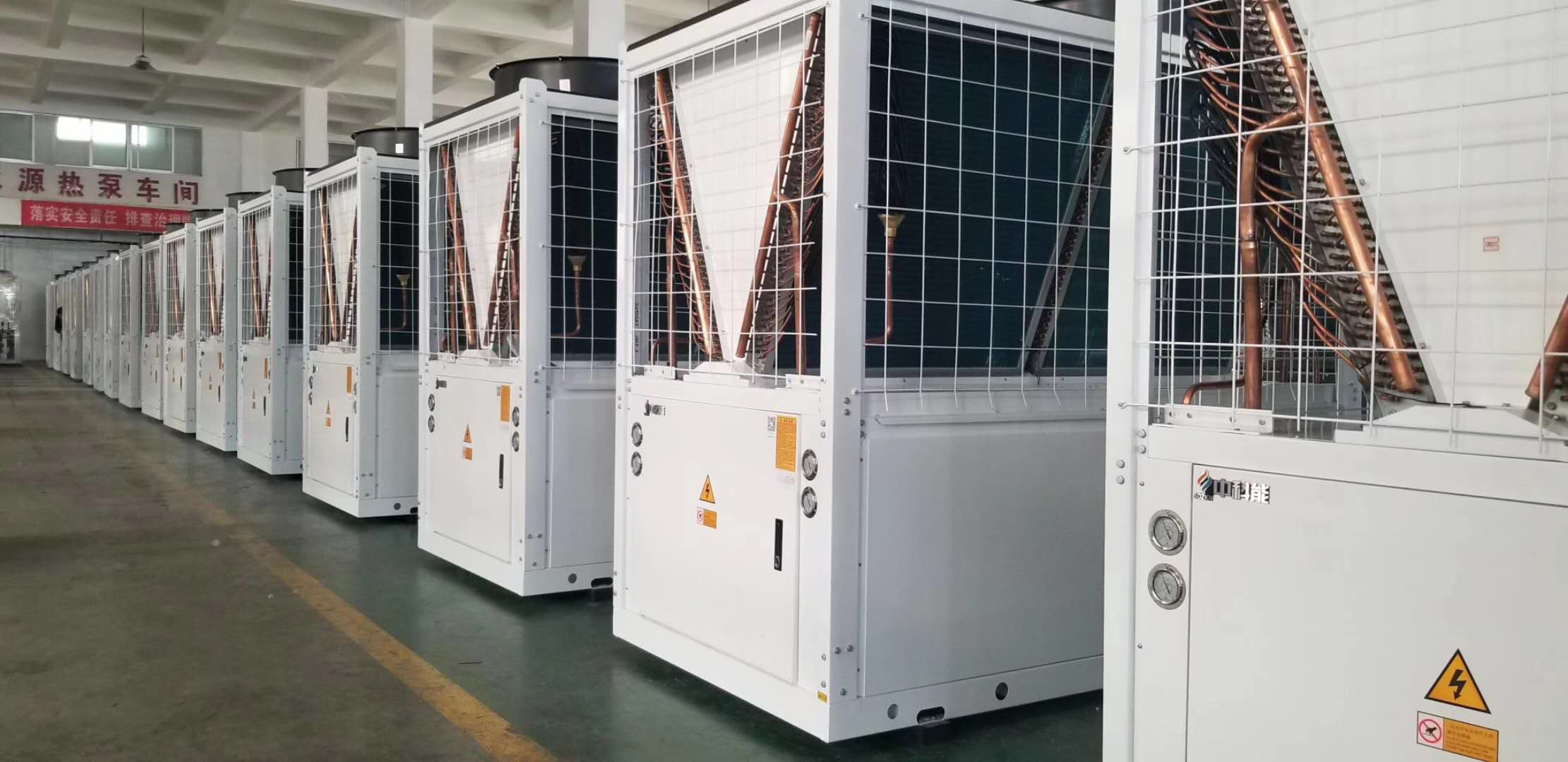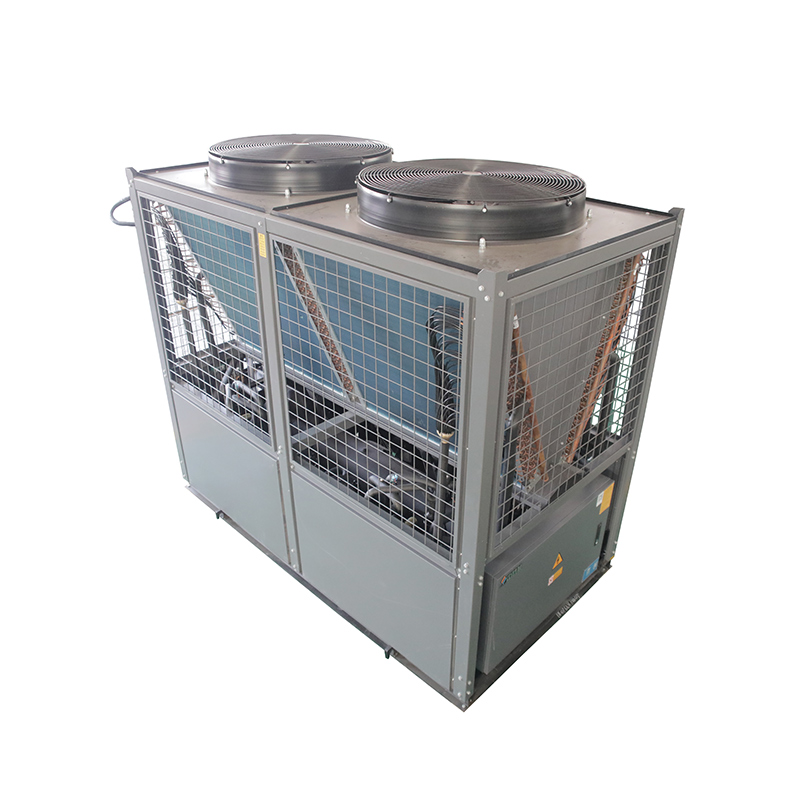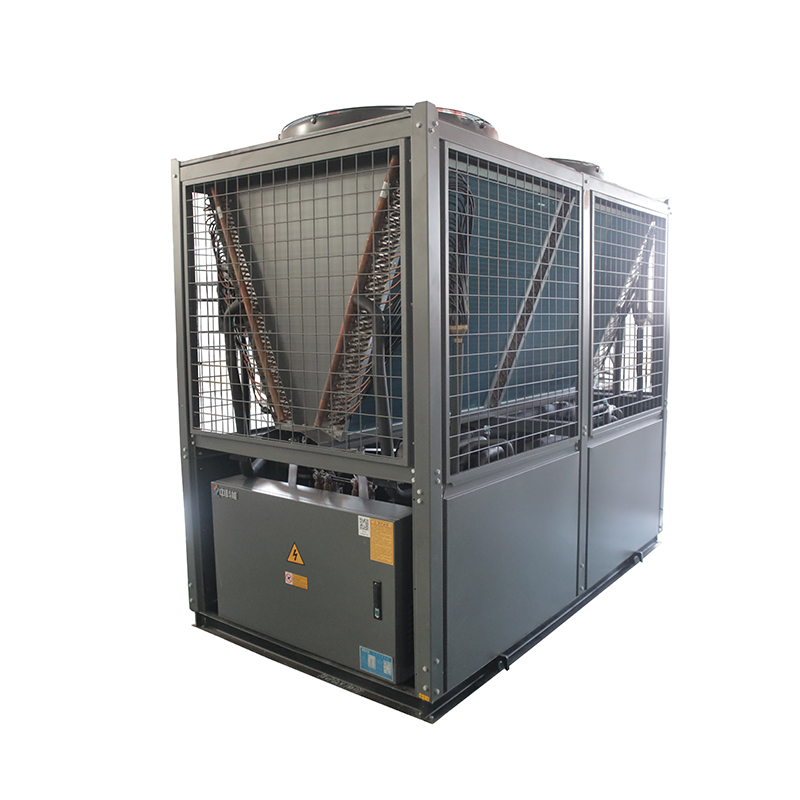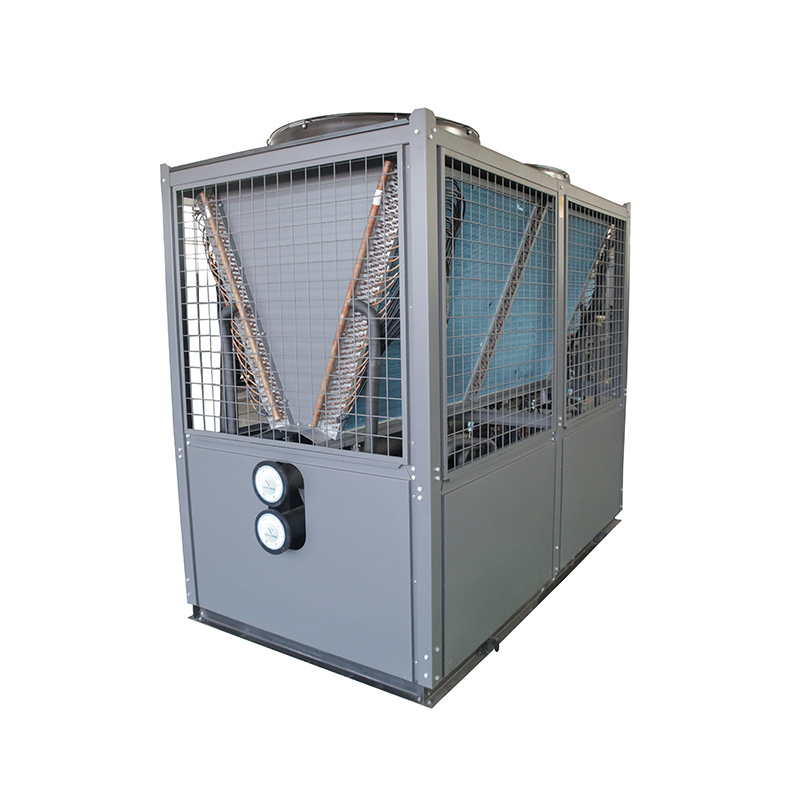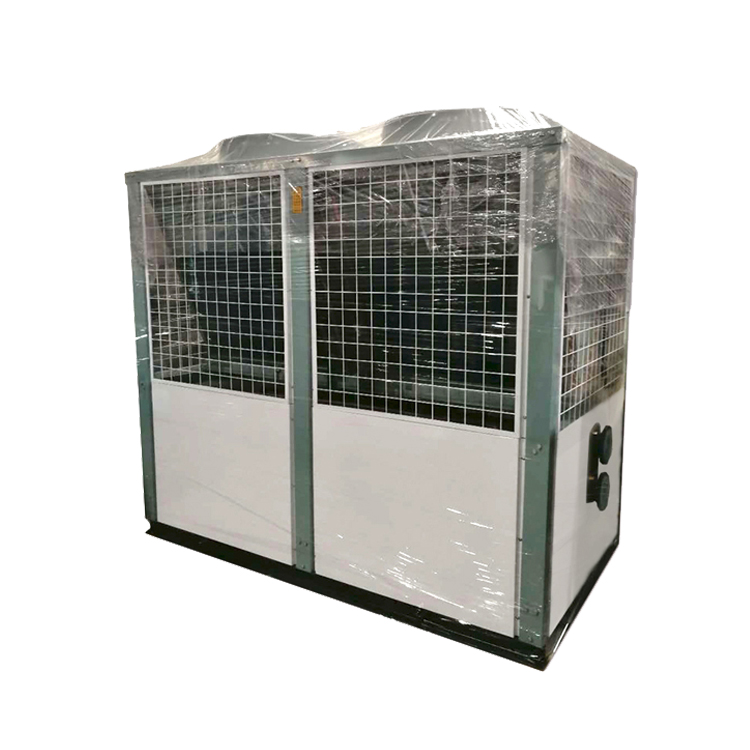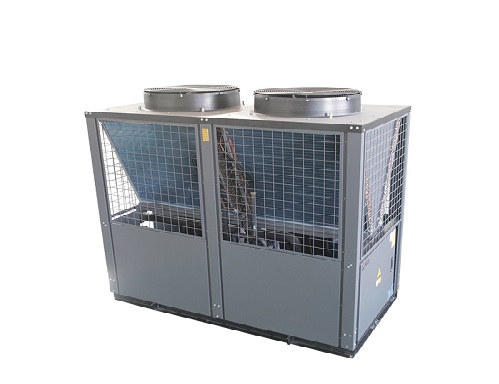 CTEFMD series modular air-cooled chillers are integrated central air-conditioning equipment with air as the cold source, water as the cooling medium and as the cold source. It can meet the needs of air conditioning and refrigeration throughout the year. Its high-end expansion model -- heat recovery unit, can also meet the needs of air conditioning while providing hot water, one machine for multi-purpose.
---
Applicable places:
Widely used in hotels,shopping malls,office buildings,exhibition halls,airports,stadiums and other public facilities for comfortable central air-conditioning systems,and can meet the electronics,pharmaceutical,biological,textile,chemical,metallurgical,power,machinery and other industries Different requirements for the use of technological air conditioning systems.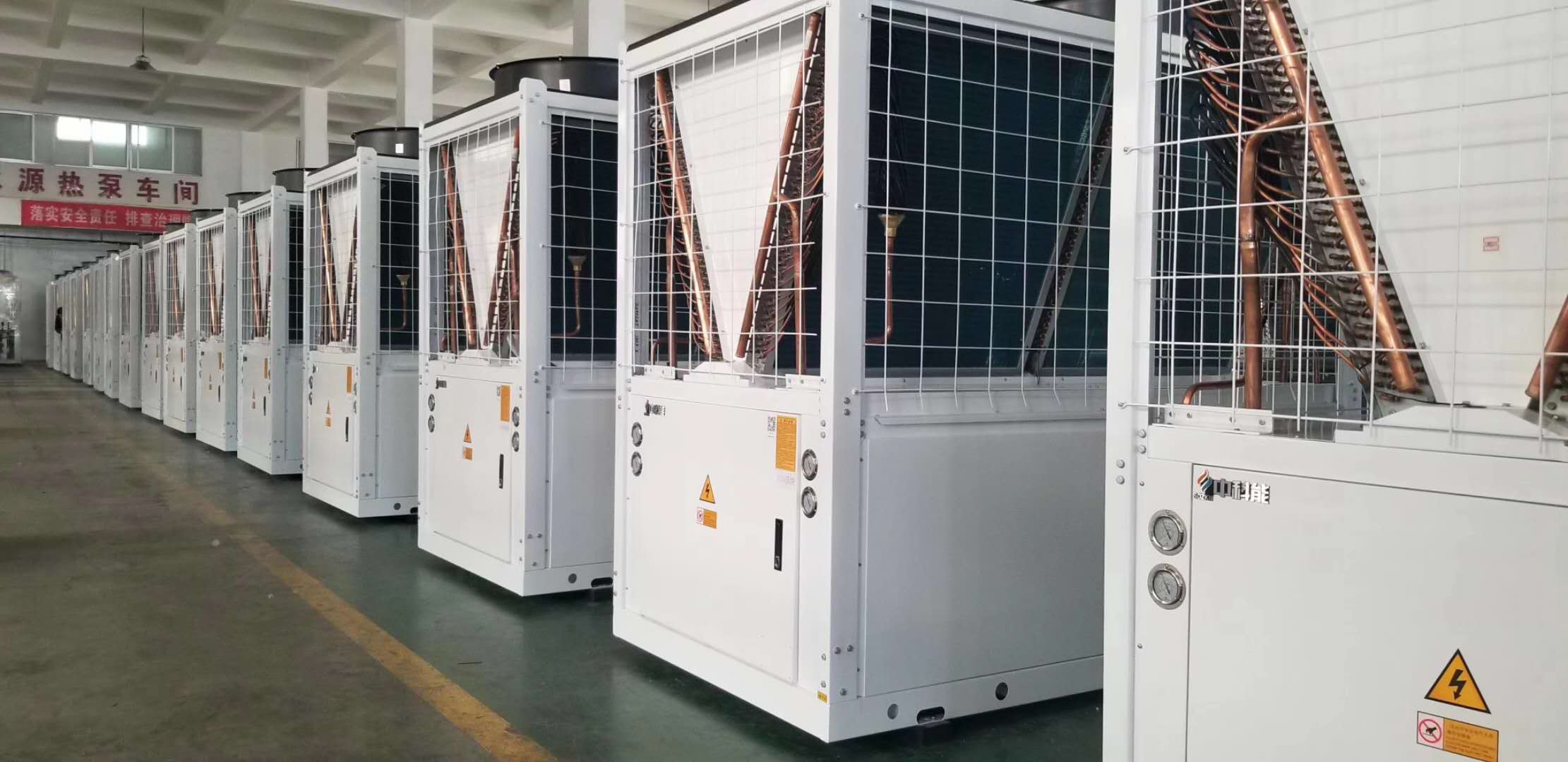 ---
characteristics of the Air-cooled Industrial Chiller
1. Modular design
The modular combined structure makes the transportation, installation, commissioning and maintenance of the unit more convenient, and saves the transportation, installation and operation costs; the combination has high flexibility, which is conducive to energy regulation and control. Up to 32 compressors can be controlled to meet the load requirements of different buildings.
2. Automatic control
The operation and management of the unit are completed by the microcomputer control system, which is easy to operate and does not need professional management personnel; the unit automatically starts / stops the compressor according to the load, so that the unit can operate at the best economic point and save energy for users. All protection functions of the unit are complete, with fault self-test system, automatic balance of compressor wear and other functions.
3. Chiller appearance
The supporting frame and panel of the unit are made of high-quality stainless steel plate, which is precision processed by Japanese Amada sheet metal equipment. The anti-corrosion and anti rust ability of the unit is very strong, so it is not necessary to build a special machine room when it is placed outdoors.
4. Independent operation
The refrigeration system between modules is completely separated, and the operation of the system is controlled independently. There is no influence on each other when starting. The working time and working parameters of the unit can be set according to the cooling load.
5. Intelligent antifreeze
The double-stage automatic anti freezing protection is adopted to prevent the water system from being damaged due to the freezing of refrigerant water in the unit pipeline when the temperature drops in winter. When the unit passes the automatic heating operation or the water temperature increases after the water pump runs, it can automatically exit the anti freezing control.
6. User friendly
All the protection parameters have been set. The on-site installation only needs to connect the power supply and water supply pipeline, and use only needs to operate the computer controller.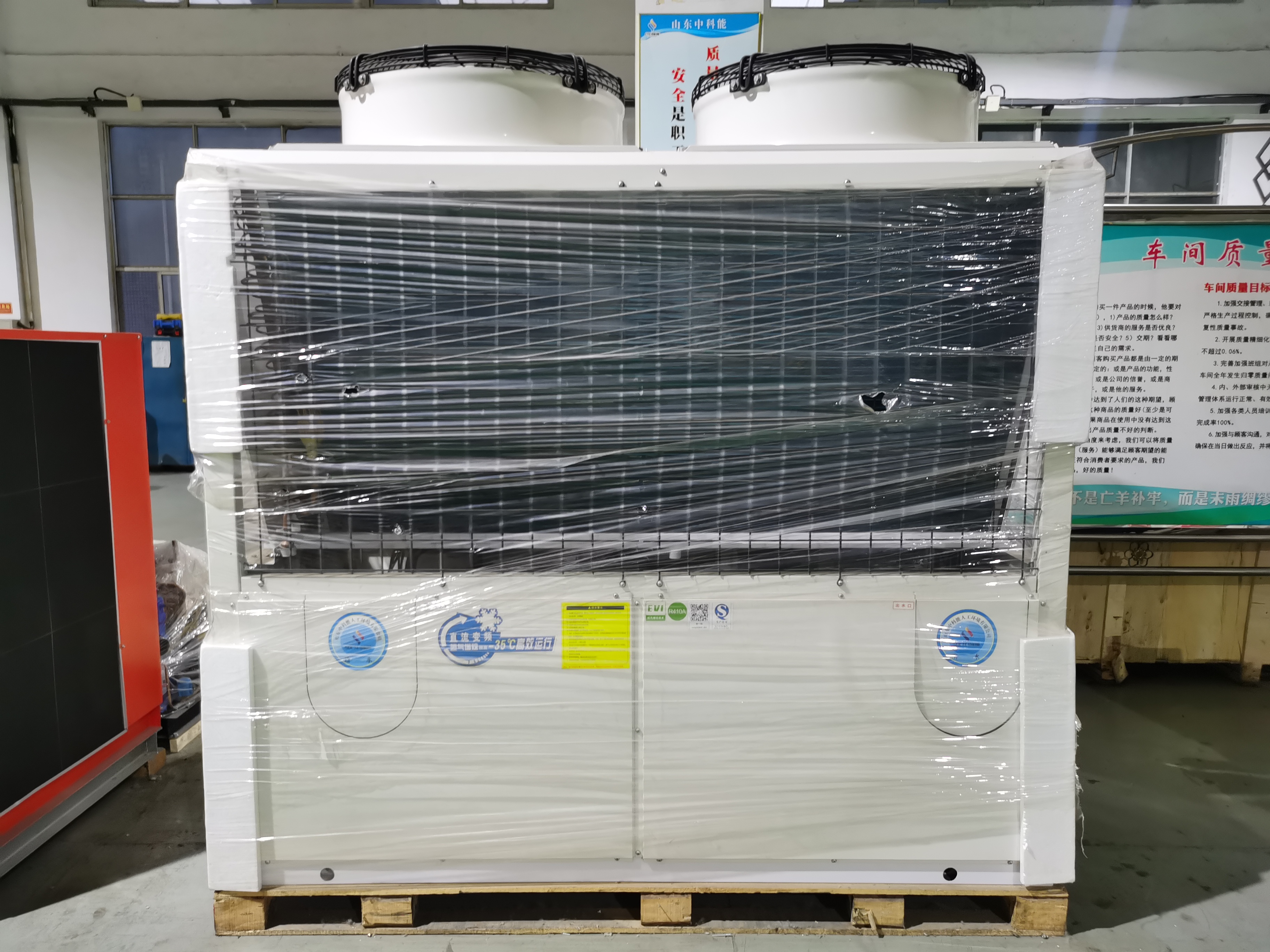 三、Unit composition
---
Air cooled industrial chiller is mainly composed of compressor, air side heat exchanger, throttling mechanism (expansion valve), auxiliary refrigeration accessories and electric control system.
1. High efficiency scroll compressor
The unit adopts the international famous brand high efficiency flexible scroll compressor with strong liquid hammer resistance, ultra-high energy efficiency, superior performance, reliable operation and long service life.
2. Electronic expansion valve
The throttling element of the unit adopts electronic expansion valve to accurately control the refrigerant flow to ensure that the refrigeration system has the best performance.
3. High-efficiency fin heat exchanger
High-efficiency copper tube high-quality aluminium fin coil heat exchanger is used. Aluminum foil is stamped and formed through a complete set of inlet stamping line. Copper tube is closely combined with aluminium sheet and has the best heat conduction efficiency.The inner threaded copper tube not only increases the heat exchange area, but also enhances the disturbance performance of the refrigerant.
4. High-efficiency shell-and-tube heat exchanger
High efficiency shell-and-tube heat exchanger is used in the water side heat exchanger of the unit, which has high heat exchange efficiency, more uniform distribution of refrigerant by diverter, low water quality requirement and convenient maintenance and cleaning.
5. High Efficiency and Low Noise Axial Flow Fan
The fan adopts forward sweeping twisted plate blades with excellent aerodynamic performance, and cooperates with high-efficiency motor to achieve low noise, high efficiency and long service life.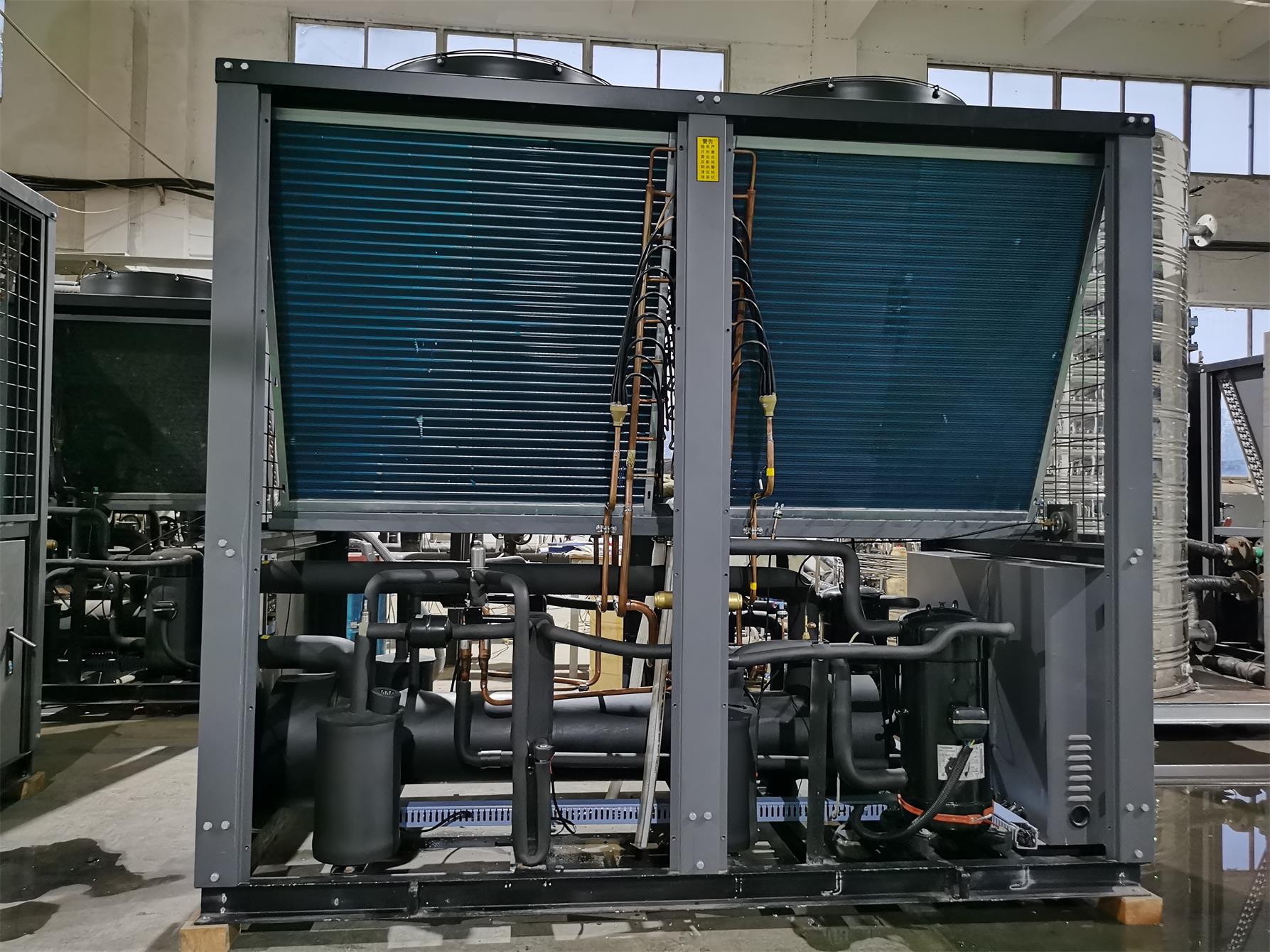 四、Parameter table of R22 normal temperature air cooled chiller
---
The following table shows the parameters of some models. If you want to know more specifications, please contact us
R22 / R410A series normal temperature air-cooled (hot) water unit performance parameter table

Unit Type
CTEFMR35(A)
CTEFMR65(A)
CTEFMR100(A)
CTEFMR130(A)
CTEFMR140(A)
CTEFMR280(A)
Cooling capacity
kW
32.5
65
97.5
130
140
280
Heating capacity
kW
34
68
102
136
146
292
Power Supply
Three phase 380V50Hz
Total input power (R22)
kW
10.4
20.8
31.2
41.6
44.8
89.6
Total input power (R410A)
kW
10.3
20.6
30.9
41.2
44.3
88.6
Compressor
Type
Fully enclosed scroll
Refrigerant
Control method
R22/R410A
Electronic expansion valve
Condensing fan
Type
Axial flow
Quantity
1
2
3
2
2
4
Power
kW
0.55
2X0.55
3X0.55
2X1.1
2X1.1
4X1.1
Air volume
m3/h
14600
29200
43800
58400
58400
116800
Hot and cold water
flow
m3/h
5.6
11.2
16.8
22.4
24.1
48.2
Water side resistance
kPa
41-46
Tube Specification
DN
40
50
65
65
65
100
Dimensions
Length
㎜
1300
2100
3300
2400
2400
2636
Width
㎜
1100
1100
1100
1300
1300
2160
Height
㎜
2000
2000
2000
2200
2200
2430
Unit Weight
kg
380
745
950
1100
1200
1800
Noise
d B(A)
72
73
75
76
76
76
Notes:
Working condition of refrigerating capacity: ambient temperature 35 ℃ dry bulb, 24 ℃ wet bulb, 12 ℃ inlet water temperature and 7 ℃ outlet water temperature of evaporator;
If you are interested in our air cooled chiller, please feel free to contact us:
Tel:+86-530-7355311
E-mail:zhangteng@c-jsec.com
info@c-jsec.com
Fax:+86-530-7355311
Add:Heze City, Shandong Province, China

Shandong Zhongjie Pressure Equipment Co., Ltd. highly focuses on green energy special equipment industry...
Hot Line:400-0530-636
Tel:+86-530-7355311
E-mail:zhangteng@c-jsec.com
Fax:+86-530-7355311
Add:Heze City, Shandong Province, China