Hot Line:400-0530-636
Tel:+86-530-7355311
E-mail:zhangteng@c-jsec.com
heguowaimao@163.com
Fax:+86-530-7355311
Add:Heze City, Shandong Province, China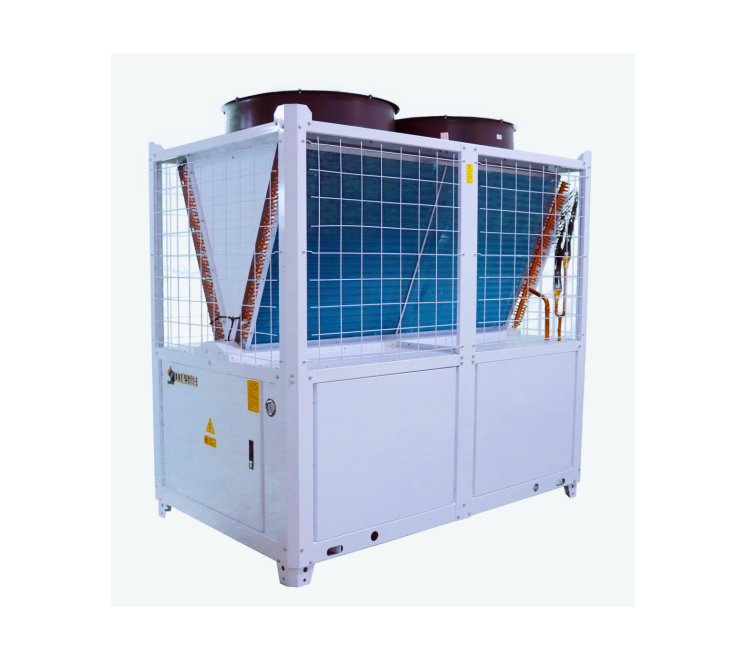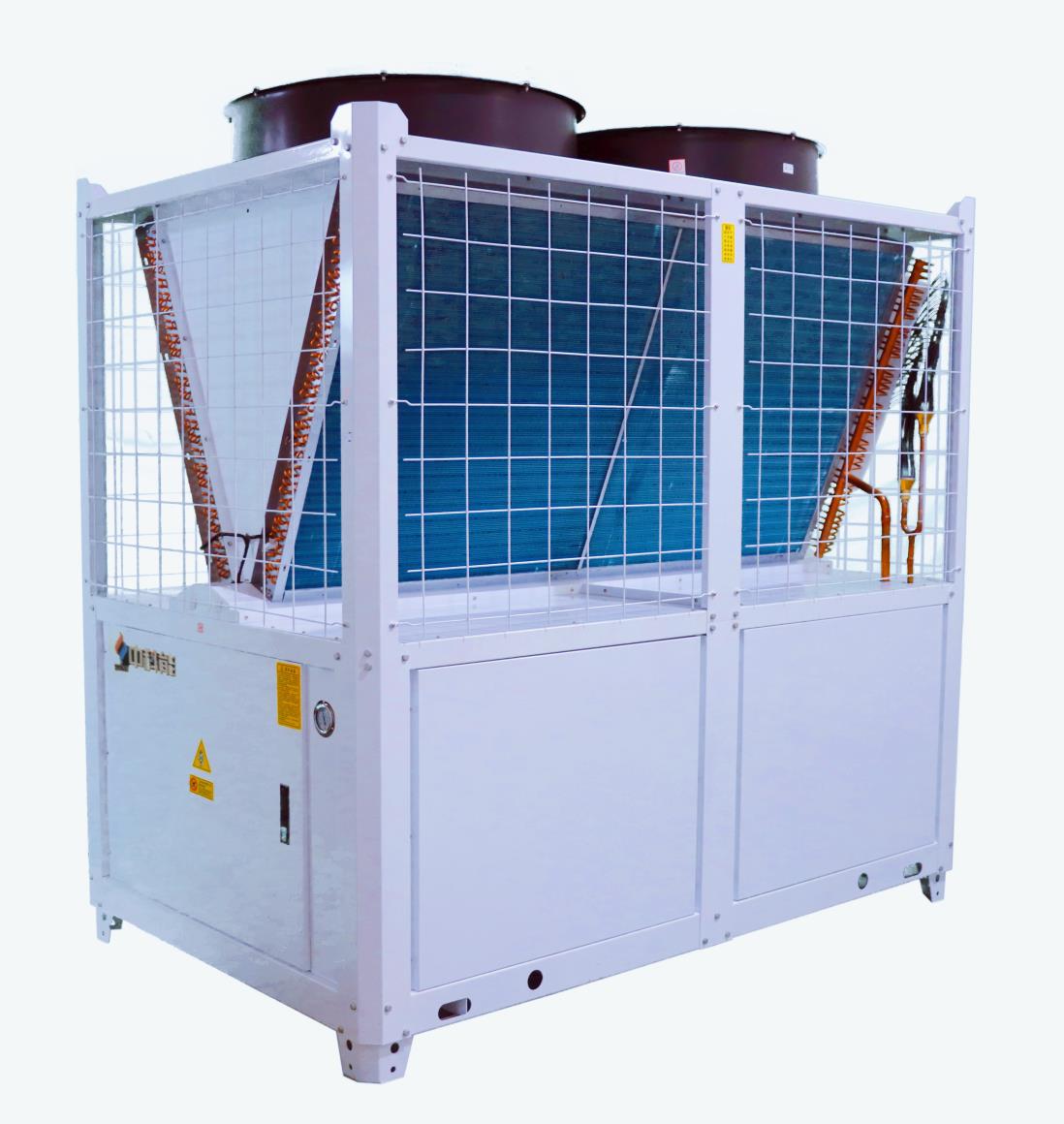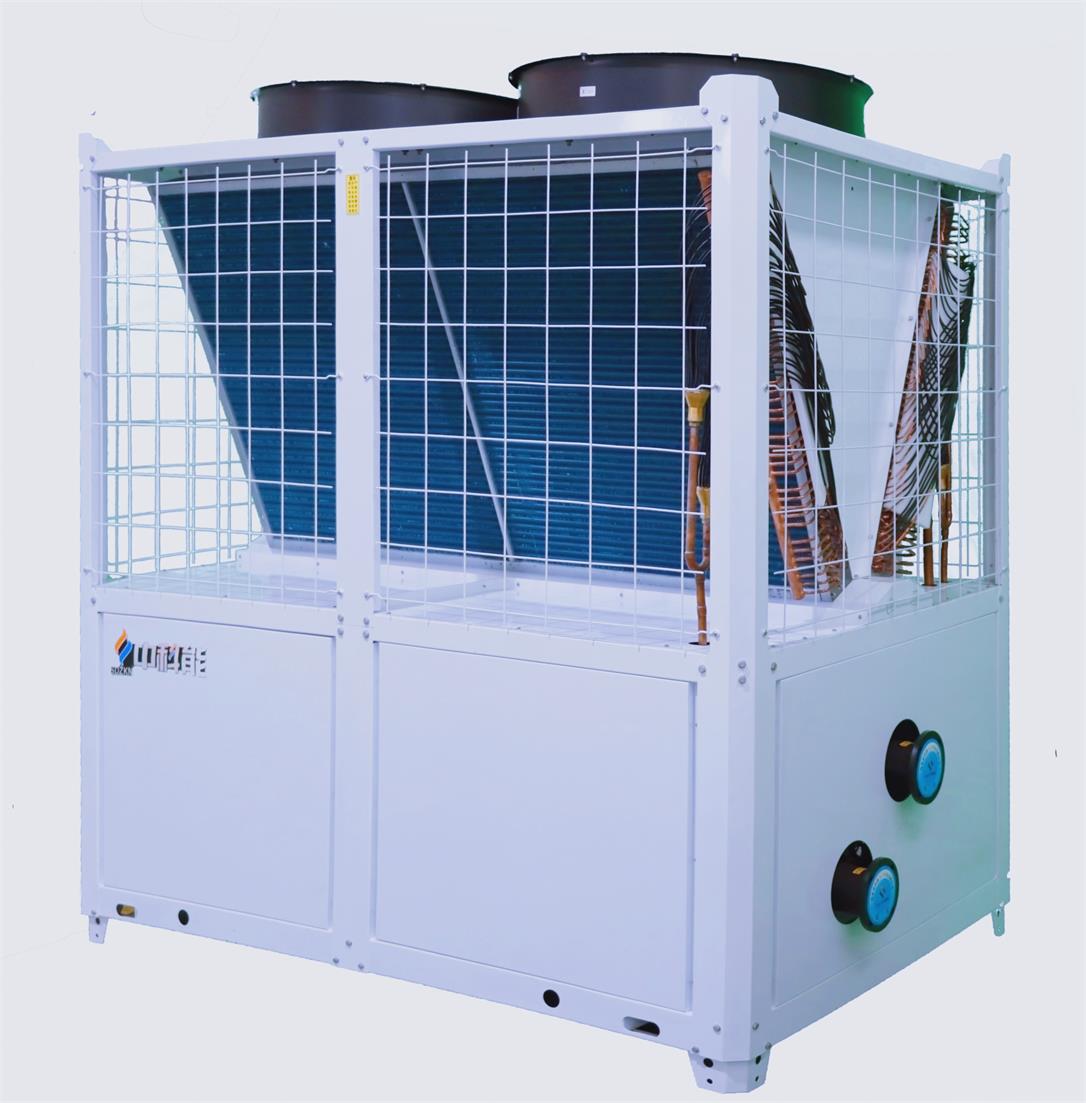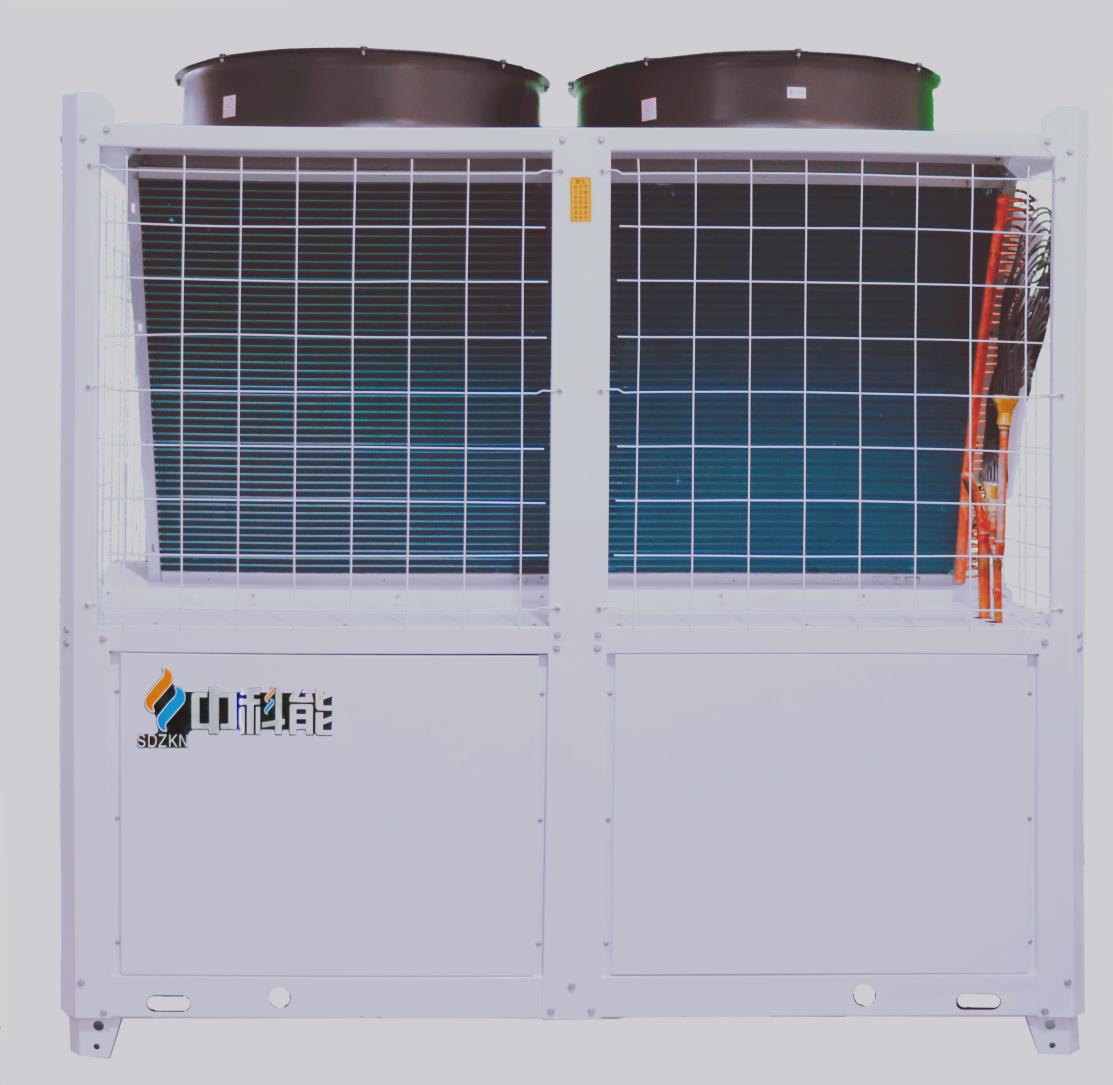 Normal Temperature Air Source Heat Pump
Air source heat pump is an energy-saving device that uses high-level energy to make heat flow from low-level heat source air to high-level heat source. It is a form of heat pump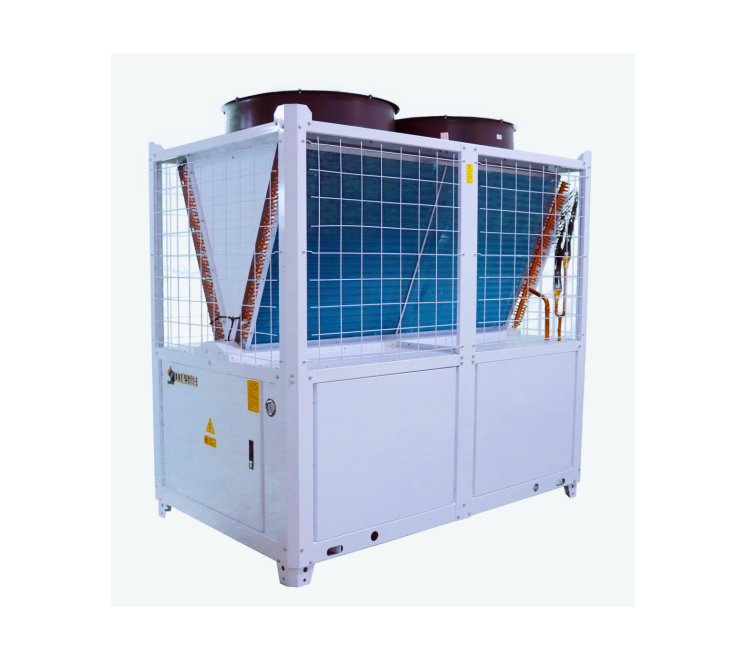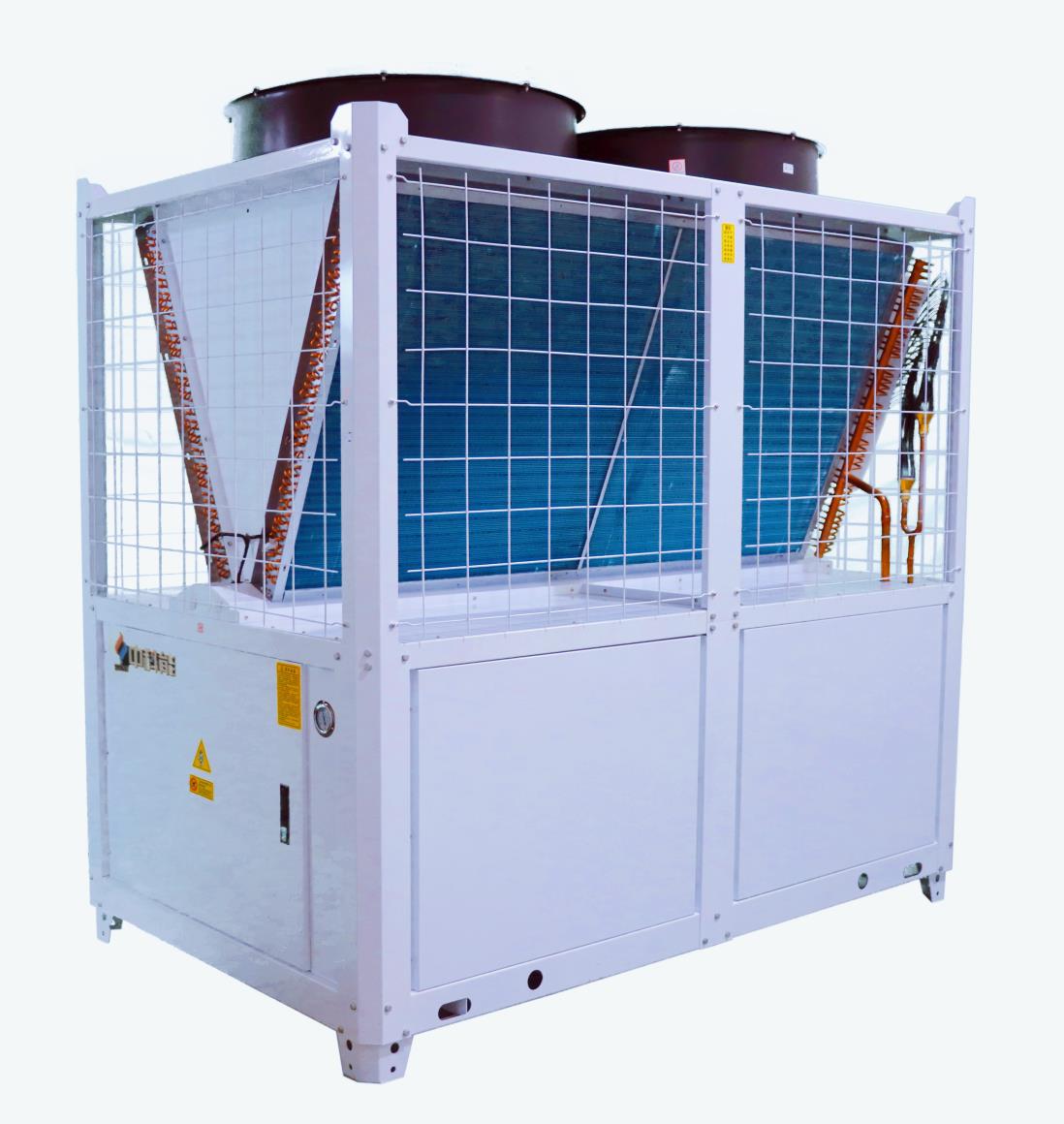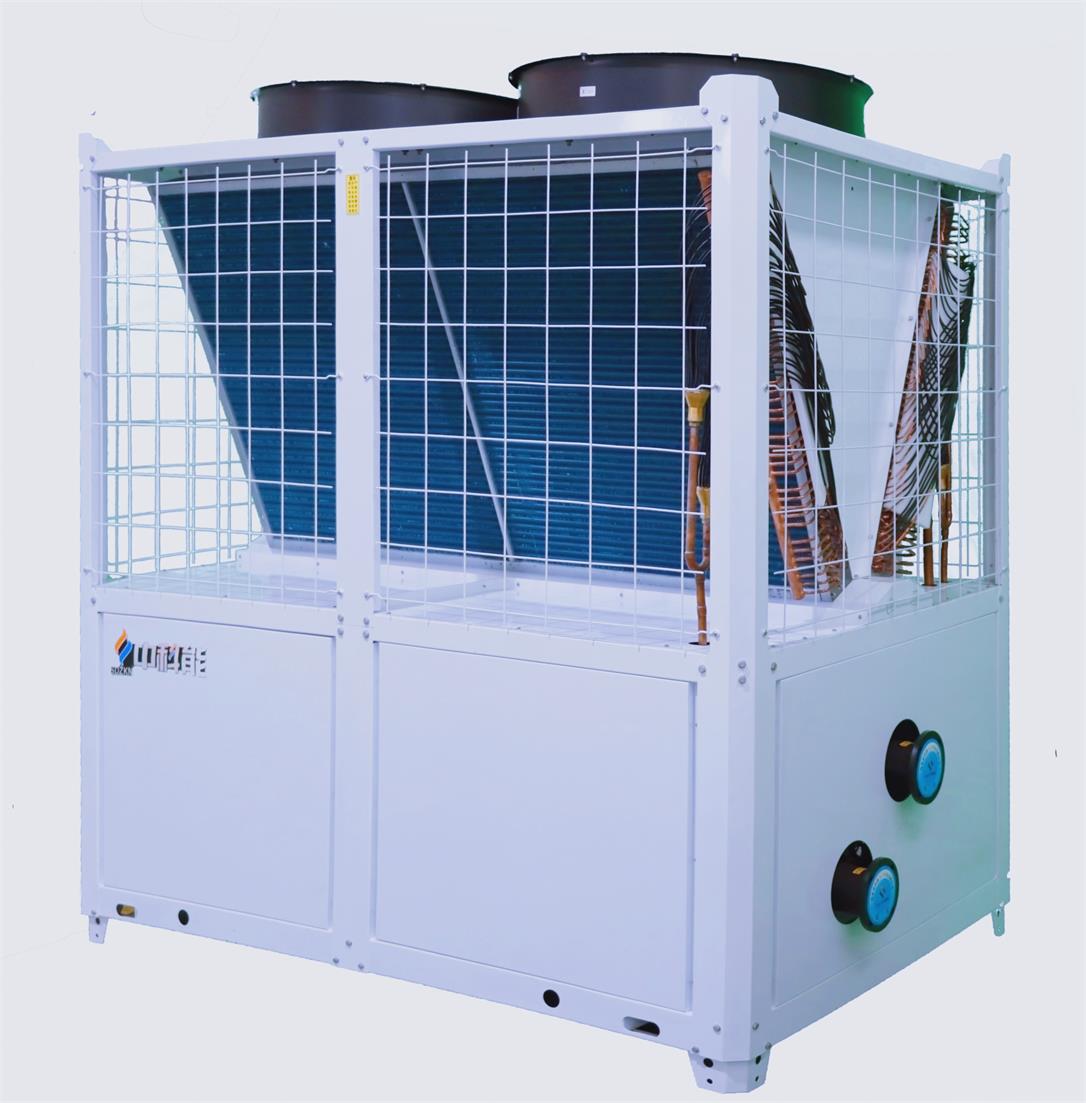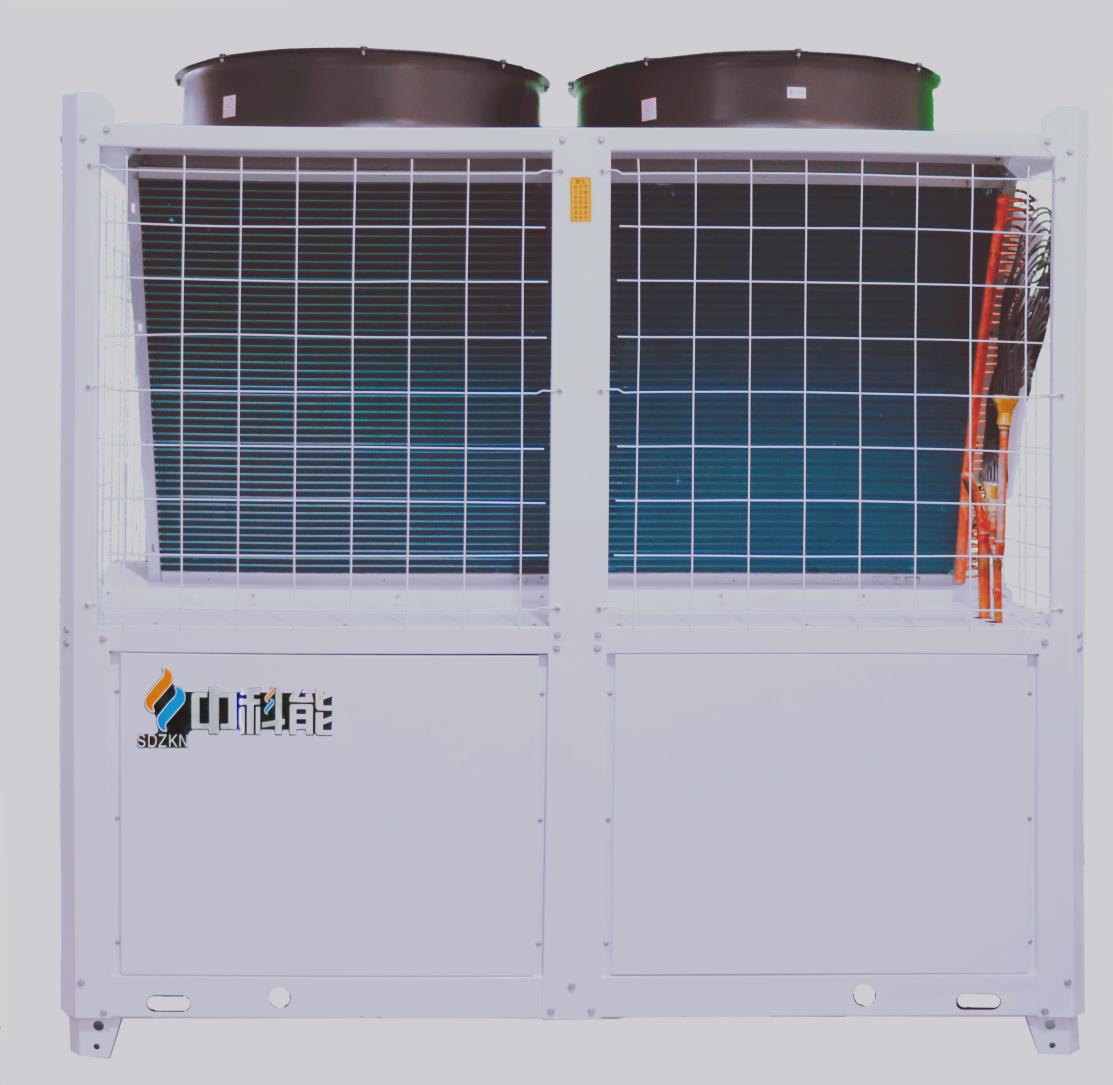 Brief Introduction:
The air source heat pump system integrates cold and heat sources, no special refrigeration room or boiler room is required. The unit can be placed on the roof or the ground arbitrarily, and does not occupy the effective use area of the building. The construction and installation are very simple.
Because the air source heat pump system does not require a boiler, a corresponding boiler fuel supply system, a dust removal system and a flue gas discharge system, the system is safe and reliable, and does not pollute the environment.
Applicable places:
A wide range of comfortable central air-conditioning systems for public facilities such as hotels, shopping malls, office buildings, exhibition halls, airports, stadiums, etc., and can meet the needs of electronics, pharmaceuticals, biological, textile, chemical, metallurgy, electric power, machinery and other industries Different use requirements for process air conditioning systems.
Characteristics of the Air Source Heat Pump
1. Modular design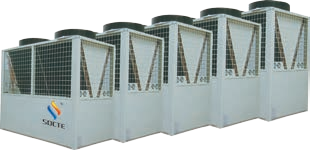 The modular combined structure makes the unit transportation, installation, debugging and maintenance more convenient, saves space, installation and operating costs; it has a high degree of flexibility when combined, which is conducive to energy control. It can control up to 32 compressors to meet the load requirements of different buildings.
2. High-efficiency scroll compressor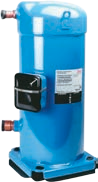 The unit uses the internationally famous brand high-efficiency flexible scroll compressor, which has strong anti-liquid impact ability, super high energy efficiency, superior performance, reliable operation and long service life.
3. Electronic expansion valve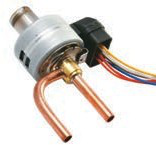 The throttling element of the unit uses an electronic expansion valve to precisely control the refrigerant flow rate to ensure the best performance level of the refrigeration system.
4. High-efficiency fin heat exchanger
The high-efficiency copper tube and high-quality aluminum fin coil heat exchanger are used. The aluminum foil is stamped and formed by a full set of imported stamping lines. The copper tube and the aluminum sheet are closely combined, and the heat transfer efficiency is the best. The internally threaded copper tube not only increases the heat exchange area, but also enhances the disturbance performance of the refrigerant.
5. High efficiency copper tube heat exchanger
The water-side heat exchanger of the unit adopts a high-efficiency shell and tube heat exchanger, which has high heat exchange efficiency. The use of a splitter to split the refrigerant distribution is more even, and it does not require high water quality and is easy to maintain and clean.
6. High efficiency and low noise axial flow fan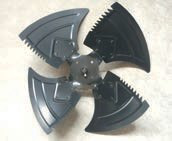 The fan adopts forward-swept and twisted plate blades with excellent aerodynamic performance, combined with high-efficiency motors, to achieve an organic combination of low noise, high efficiency and long life.
R22 Normal Temperature Air Source Heat Pump Performance Parameter Table
MODEL

CTEFMR35

CTEFMR65

CTEFMR130

Cooling capacity

kW

32.5

65

130

Heating Capacity

kW

34

68

136

Power Source

3 Phase 380V50Hz

Total input power(R22)

kW

10.4

20.8

41.6

Total input power(R410A)

kW

10.3

20.6

41.2

Compressor

Type

Hermetic scroll compressor

Refrigerant

Type

R22

Control method

Electronic expansion valve

Condensing fan

Type

Axial flow

Quantity

1

2

2

Power

kW

0.65

2X0.65

2X1.5

Air flow

M3/h

14600

29200

58400

Cold(hot)water

Flow

m3/h

5.6

11.2

22.4

Water side resistance

kPa

41-46

Nozzle specification

DN

40

50

65

Dimension

Length

mm

1300

2100

2400

Width

mm

1100

1100

1300

Height

mm

2000

2000

2200

Weight

kg

380

745

1100

Noise

d B(A)

72

73

76
Remarks:
1) Unit cooling capacity operating conditions: ambient temperature of 35℃ for dry bulb, 24℃ for wet bulb, 12℃ for evaporator inlet and 7℃ for outlet;
2) The heating conditions of the unit: the ambient temperature is 7℃ for dry bulb, 6℃ for wet bulb, 40℃ for condenser water inlet and 45℃ for outlet water.
If you are interested in our air cooled chiller, please feel free to contact us:
Tel:+86-530-7355311
E-mail:zhangteng@c-jsec.com
heguowaimao@163.com
Fax:+86-530-7355311
Add:Heze City, Shandong Province, China

Shandong Zhongjie Pressure Equipment Co., Ltd. highly focuses on green energy special equipment industry...
Hot Line:400-0530-636
Tel:+86-530-7355311
E-mail:zhangteng@c-jsec.com
Fax:+86-530-7355311
Add:Heze City, Shandong Province, China