Hot Line:400-0530-636
Tel:+86-530-7355311
E-mail:zhangteng@c-jsec.com
heguowaimao@163.com
Fax:+86-530-7355311
Add:Heze City, Shandong Province, China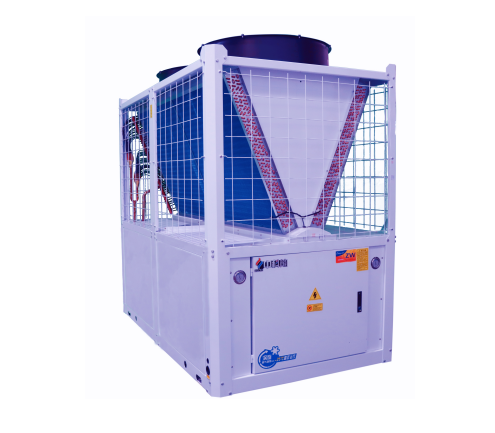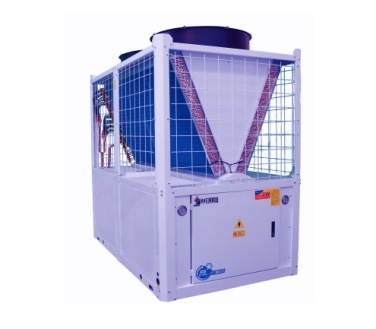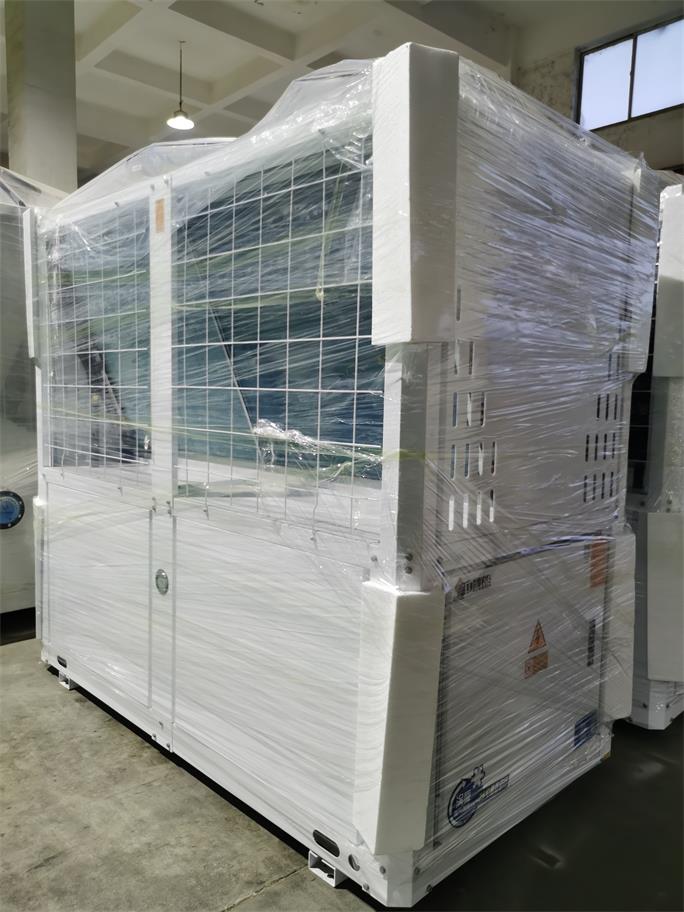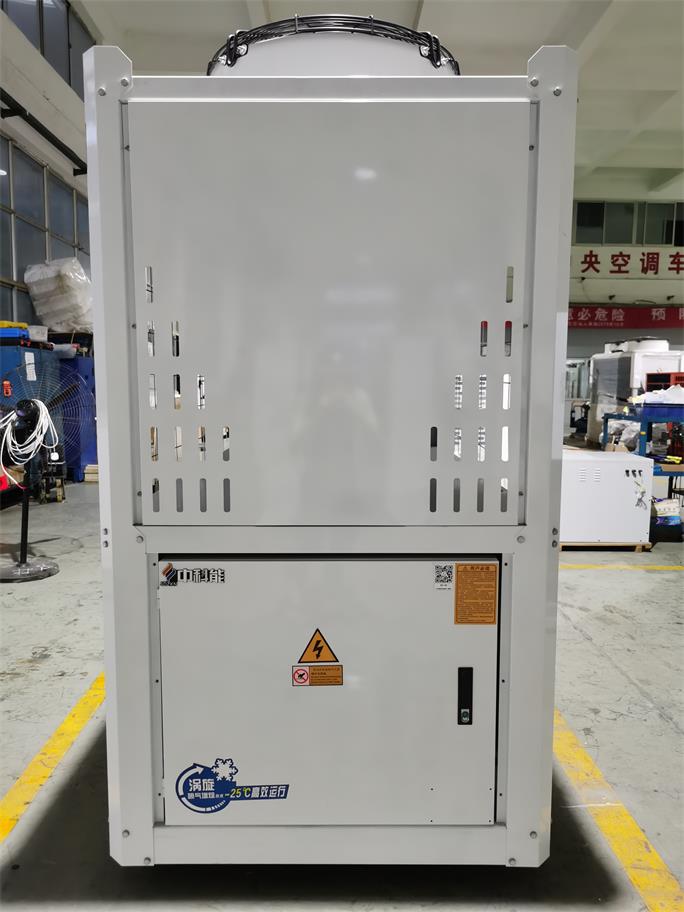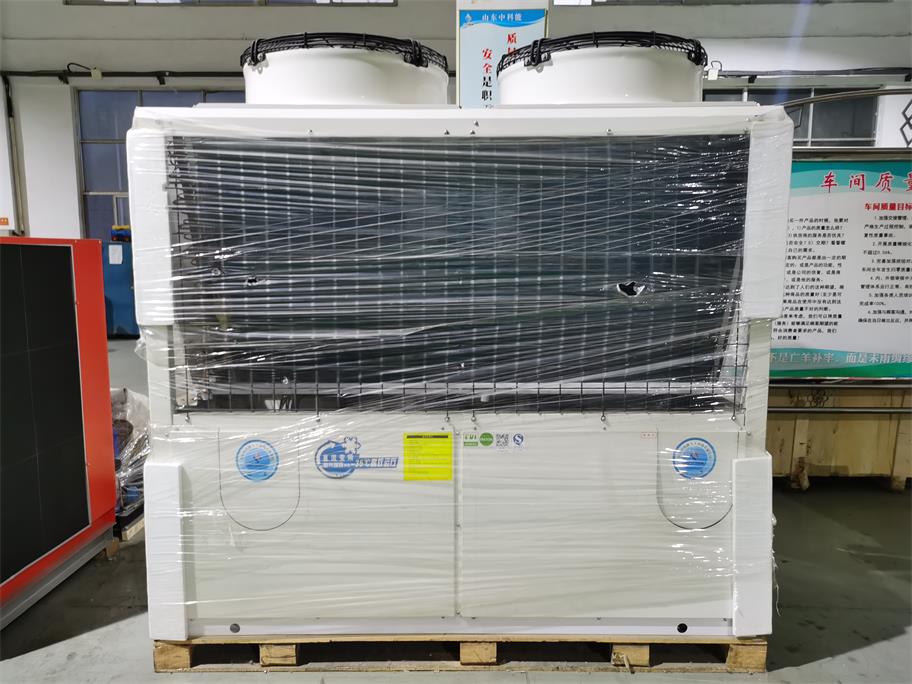 Ultra-low and Ultra-high Temperature Air Source Heat Pump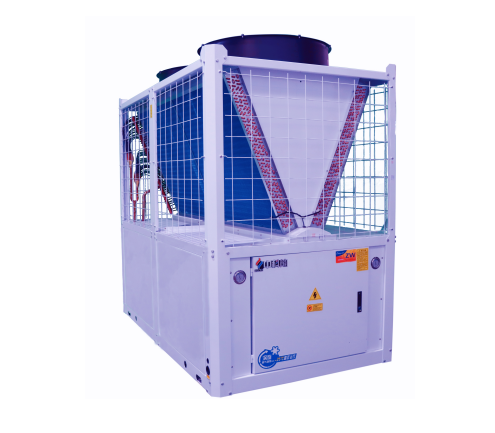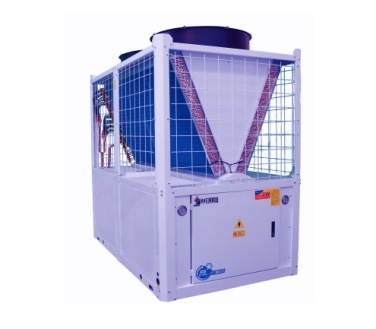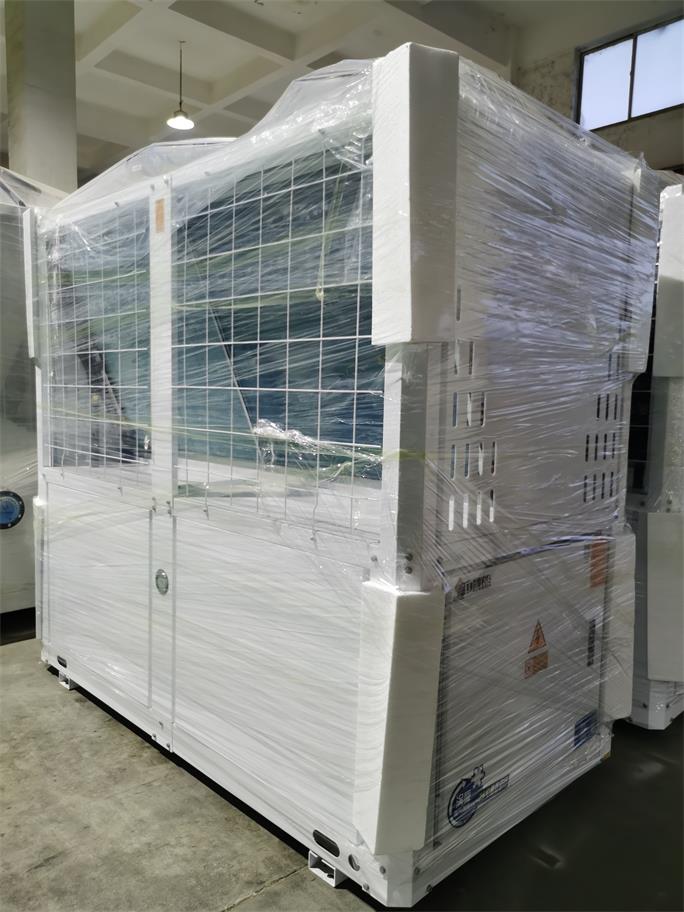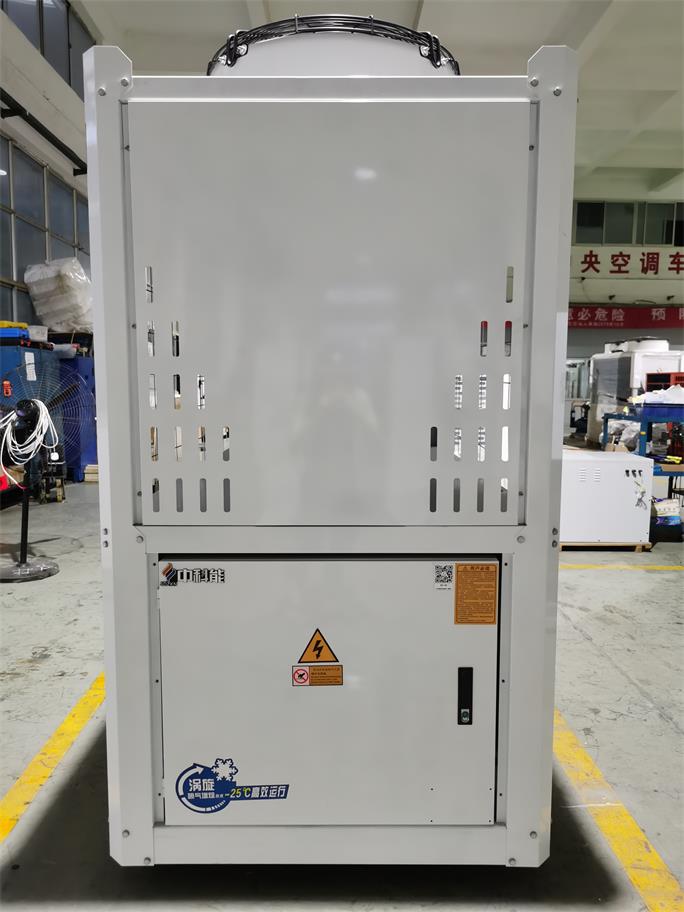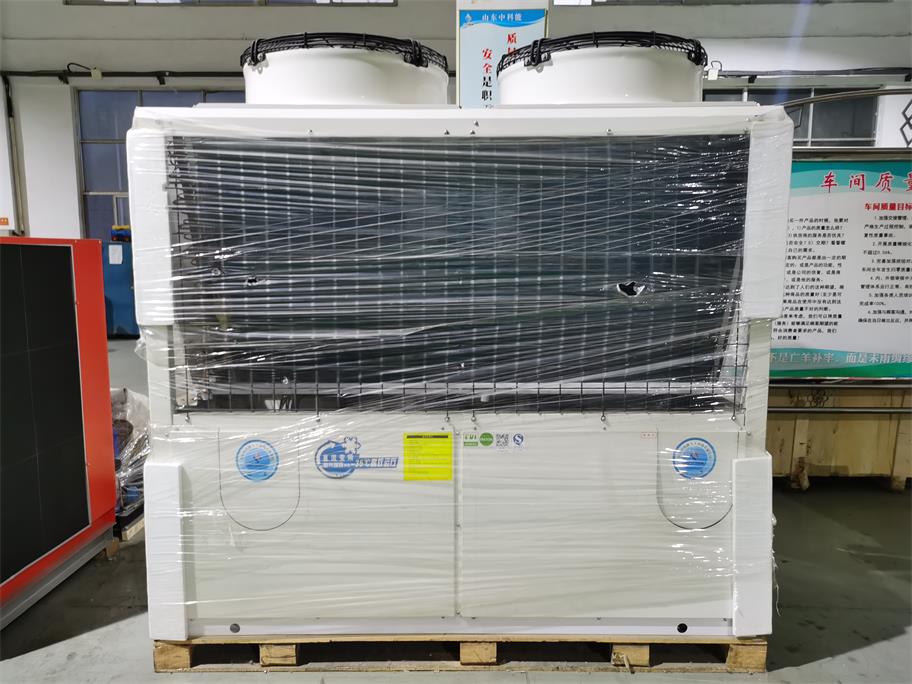 Applicable places:
A wide range of comfortable central air-conditioning and heating systems for hotels, shopping malls, office buildings, residential areas and other public facilities where the ambient temperature is not less than -25℃. The highest water outlet temperature in winter can reach 65℃.
---
Parameters of Ultra-low and Ultra-high Temperature Air Source Heat Pump
Model

CTEFMR65DG

CTEFMR130DG

Cooling capacity

kW

64

126

Heat capacity

kW

73

146

Power source

3 phase 380V50Hz

Total input power (cooling)

kW

19.7

39.4

Total input power (heating)

kW

25.1

50.2

Compressor

Type

Hermetic scroll compressor

Input power (cooling)

kW

2×9.2

4×9.2

Input power (heating)

kW

2×12

4×12

Refrigerant

Type

R22

Control method

Electronic expansion valve

Condensing fan

Type

Quantity

2

2

Power

kW

2×0.65

2×1.5

Air flow

m3/h

29200

58400

Cold(hot)water

Flow

m3/h

11.2

22.3

Water side resistance

kPa

Nozzle specification

DN

50

65

Dimension

Length

mm

2100

2400

Width

mm

1100

1300

Height

mm

2000

2200

Weight

kg

745

1100

Noise

d B(A)

73

76
Remarks:
1) Unit cooling capacity conditions: ambient temperature of 35°C dry bulb, 24°C wet bulb, 12°C of evaporator inlet water temperature, 7°C of outlet water temperature;
2) Unit heating conditions: ambient temperature of dry bulb is 7℃, wet bulb is 6℃, condenser inlet water temperature is 55℃, and outlet water temperature is 60℃.
---
Compressor for heat pump:
The compressor adopts heat pump special type and jet enthalpy technology to supplement gas to the middle cavity of the compression chamber to increase the compressor's displacement and gas transmission efficiency, reduce the compressor's discharge temperature, increase the unit's heating capacity, and improve energy efficiency.
---
Features:
Quiet operation:
* Using high-efficiency hermetic scroll compressor, stable operation, low noise and vibration;
* The use of high-efficiency axial fans enables the unit to operate efficiently with lower noise.
Intelligent defrost:
The unit monitors the ambient temperature and calibration temperature changes in real time, and intelligently defrosts to ensure that there is frost and no defrost, avoid power waste, improve defrost efficiency, and ensure efficient system operation.
Easy and fast installation and maintenance:
* The installation of the unit is flexible and convenient, no special machine room is required, and installation space is saved;
* The refrigerant has been fully charged before leaving the factory. On-site installation only needs to connect the electric needle in a haystack and the water supply pipeline, and use only the computer controller;
* Each unit module unit has four or six independent refrigeration systems, and its corresponding independent air system is convenient for maintenance and maintenance;
* The compressor, refrigeration accessories and electric control system are all placed in the lower part of the unit for easy maintenance; non-stop maintenance design brings great convenience to maintenance and management.

Shandong Zhongjie Pressure Equipment Co., Ltd. highly focuses on green energy special equipment industry...
Hot Line:400-0530-636
Tel:+86-530-7355311
E-mail:zhangteng@c-jsec.com
Fax:+86-530-7355311
Add:Heze City, Shandong Province, China